Home
> Spotting Scams After A Hurricane
Spotting Scams After A Hurricane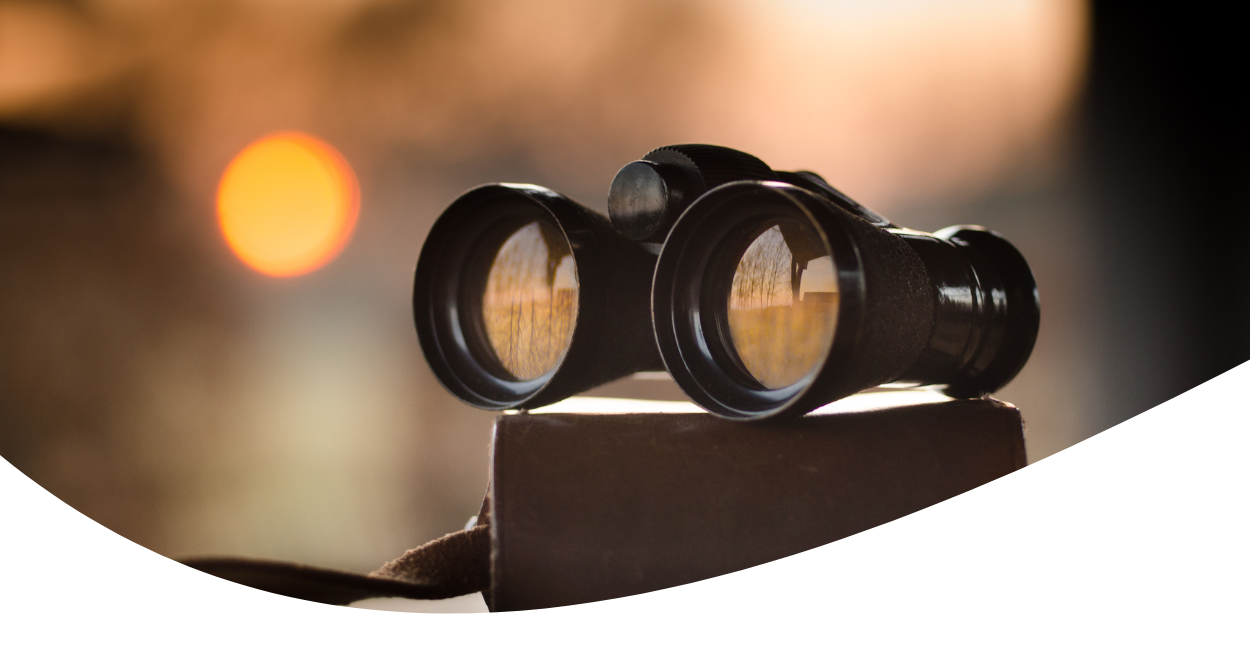 In the Florida panhandle, hurricanes are a yearly threat. Therefore, it's important to be prepared for hurricanes and any other natural disaster that may hit our area. Another thing to keep in mind during hurricane season are post-disaster scams. We're sharing scams to be aware of, how to spot them, and practices you can take to avoid falling victim to disaster scams.
The Scam: Impersonating Government Officials
Scammers will often pose as a government official from agencies responsible for helping disaster victims, like FEMA (Federal Emergency Management Agency), the Department of Health and Human Services, or the Department of Homeland Security. While they're pretending to be from a legitimate source, they'll ask you share sensitive, personal information that could be used to steal your identity. You might even be charged "a fee" for applying for assistance.

How to Spot and Avoid It:

Officials with government disaster assistance agencies will not call or text asking for financial account information and there is never a fee required to apply for or receive disaster assistance from FEMA or the Small Business Administration. Persons claiming to be a federal official and who ask for money are imposters.
Remember that phone scams often use spoofing techniques to falsify the information transmitted on your caller ID display to make the call appear to be official. If someone claims claiming to be a government official, hang up and call the number listed on that government agency's official website. Never share any personal information unless you have confirmed you're dealing with a legitimate official.
Government workers and agents who knock on doors of residences are required to carry official identification and show it upon request. They may not ask for or accept money.

The Scam: Insurance Scams
Scammers often target disaster victims and may also pose as an insurance claim adjuster or representative of an insurance company.

How to Spot and Avoid It:

If you receive a phone call about an insurance claim or policy, don't give out any personal information or agree to make any payment until you can independently verify that the call is legitimate. If the caller claims to be from your insurance company, hang up and contact your agent or company directly using the number on your account statement. Policyholders with the National Flood Insurance Program (NFIP Direct) can all 1 (800) 638-6620.
Contractors and home improvement companies may also call claiming to be partners with your insurance provider. Never give out policy numbers, coverage details, or other personal information to companies with whom you have not entered into a contract. Verify that any contractor you are considering is licensed and carries adequate insurance.
The Scam: Home Repair and Utility Scams
After a damaging storm like a hurricane, fraudsters may impersonate home repair businesses by visiting affected neighborhoods and offer to repair damages. They may ask for payment up-front and do a sloppy job or never complete the work. Scammers may also claim to represent a utility company that you use and threaten to shut off service if you don't give them immediate payment for repairs that need to be made.

How to Spot and Avoid It:

Red flags to look out for include one-day-only discounts, aggressive sales pitches, and requirement of up-front payment. If you've never heard of the company or the company does not have a local or physical address, it is likely a scam. Repair companies should also be able to produce a business license or written information about the company.
Never hire a contractor on the spot. Before you hire anyone, get in touch with your insurance company to survey the damage. Your insurance company will likely provide you with a list of approved repair companies. In addition, you can also verify if a contractor is legitimate by checking with the Better Business Bureau.
The Scam: Disaster Relief Charity Scams
It's natural to want to help our neighbors in need, and scammers use our good nature to take advantage during times of crisis. After a natural disaster, be aware of fraudsters posing as representatives seeking donations for disaster relief.

How to Spot and Avoid It:

If you receive an email requesting donations or other assistance, do not click on any links or open any attachments. Scammers regularly use email for phishing attacks and to spread malware.
Fake charities often pop up during natural disasters. Always verify a charity's legitimacy through its official website. If you have doubts, check with the Better Business Bureau's Wise Giving Alliance, Charity Navigator, Charity Watch, or GuideStar. You can also check with the National Association of State Charity Officials to see if the charity contacting you is on file with your state.
Check the charity's official website to verify phone numbers and see if the number you have is legitimate. If you text-to-donate, check with the charity to ensure the number is legitimate before making a donation.
Be wary of any solicitation, especially on social media posts. Crowdfunding websites often host individual requests for help, but they are not always vetted by the site or other sources.
---
---
RESOURCES
« Return to "Blog"
Go to main navigation