Home
> Financial Wellness Quiz
Financial Wellness Quiz
Get Your Financial Check-up.
Plan your goals and make sure you're on the road to financial success with our personalized financial wellness quiz.
Start Over
How would you rate your financial health?
Good/Excellent
Needs Improvement
I'm Not Sure
Do you have an Emergency Fund?
Do you have debt you want to pay off?
Is there a large purchase you'd like to make this year or in the near future?
Yes, I'm planning to buy a car.
Yes, I'm planning to buy a house.
Yes, other.
No
Do you have debt you want to pay off?
Do you have an Emergency Fund?
Emergency Fund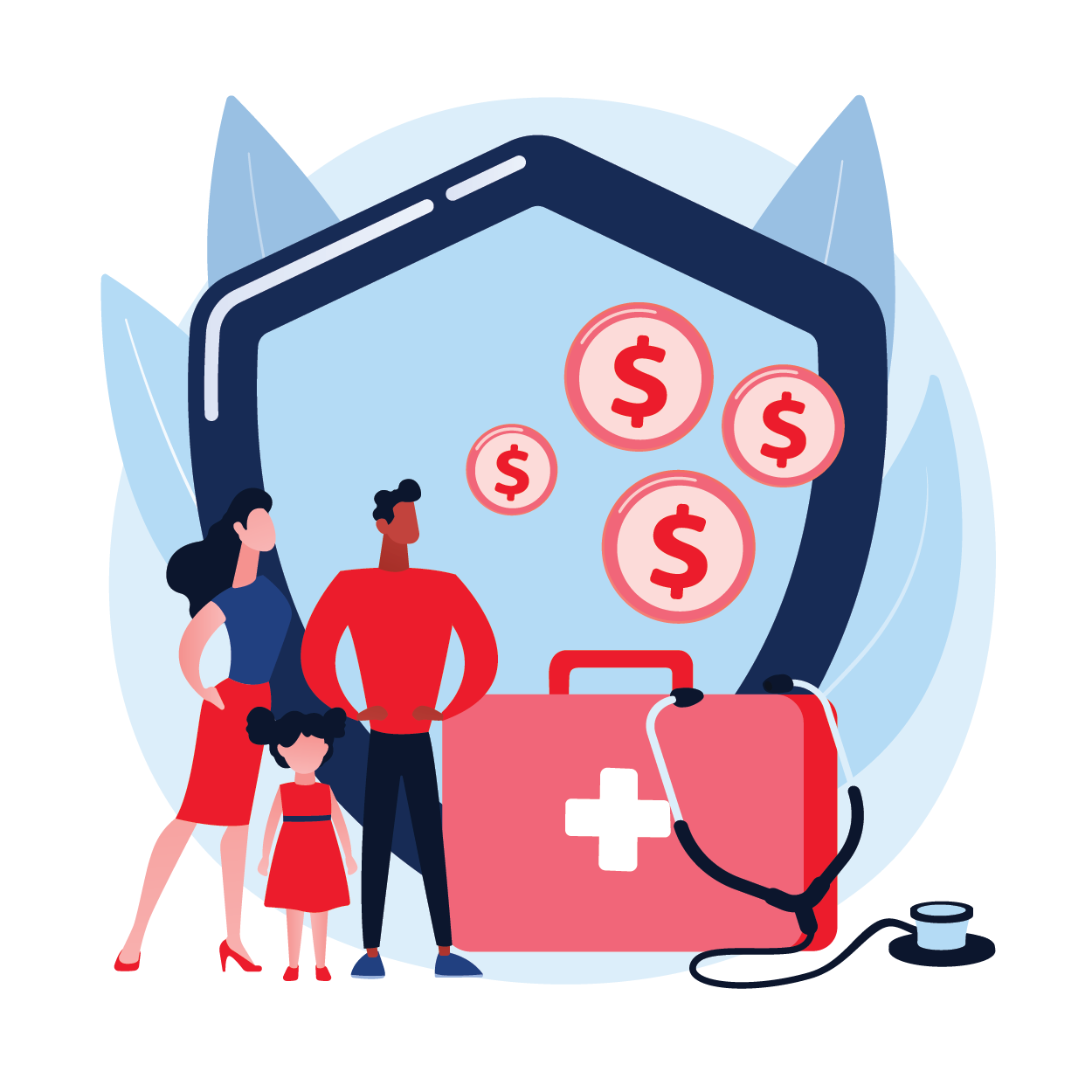 Although there isn't a one-size-fits-all solution to financial emergencies, there are steps you can take that will minimize damage while you work on a recovery plan. Having an emergency fund is an important resource for you to have during emergencies, but what are other steps that you can take to help your financially during a crisis? We'll talk about that and how to help you decide on the best financial plan for your needs.
Debt Repayment & Consolidation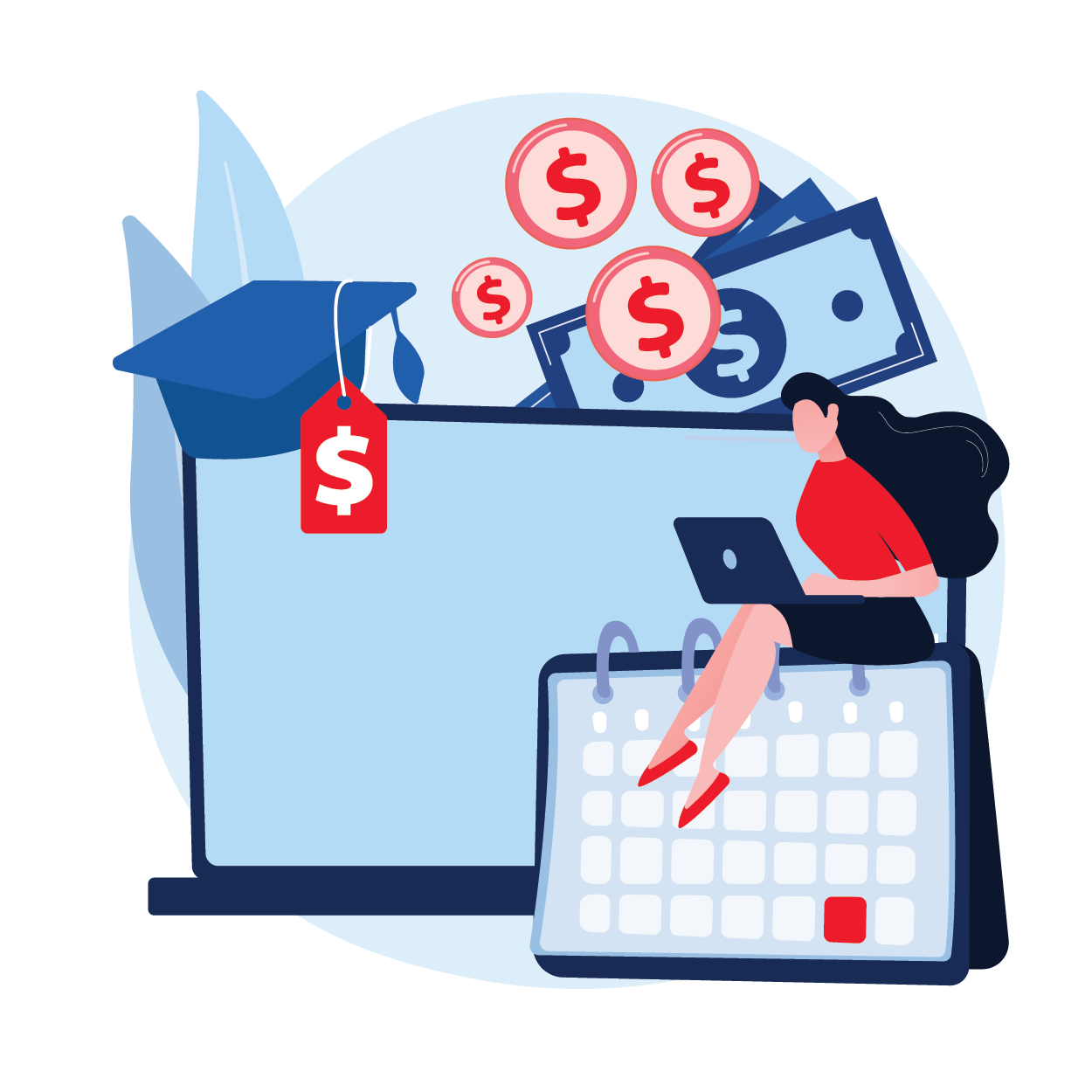 Consumer debt is a common and incredibly personal part of our personal finances. The majority of U.S. adults owe money in some way, shape or form, but what this debt represents can vary from person to person. Whether you're paying down medical bills, educational expenses, home repair costs, or other high-interest purchases, there are steps you can take to help you conquer your debt.
Auto Loans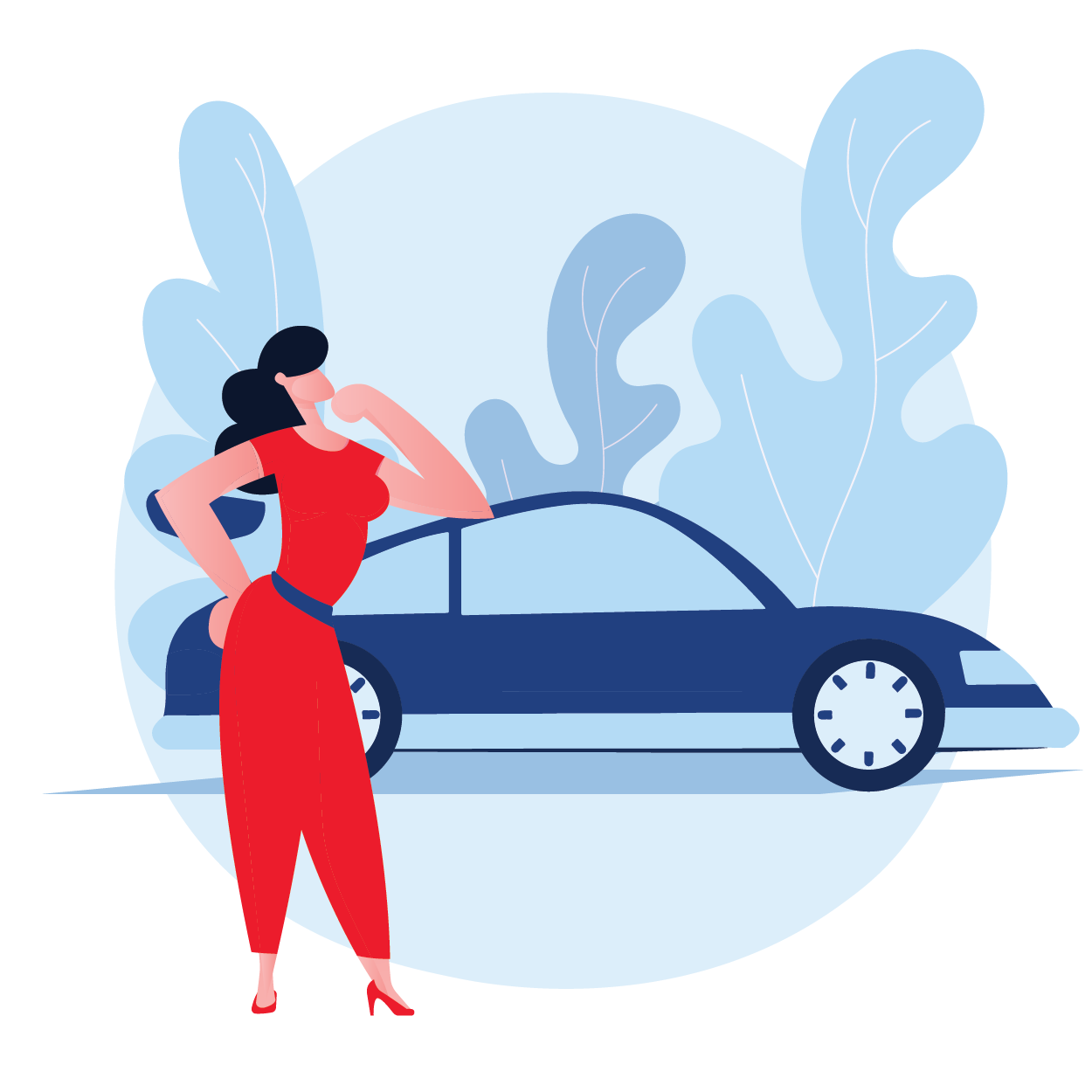 Ready to get on the road? We have the resources to make your driving dreams a reality. Get tips on purchasing a new vehicle, shop local dealer inventory with our Car Buying Service, enjoy Auto Rewards when you finance with us, and more.
Home Loans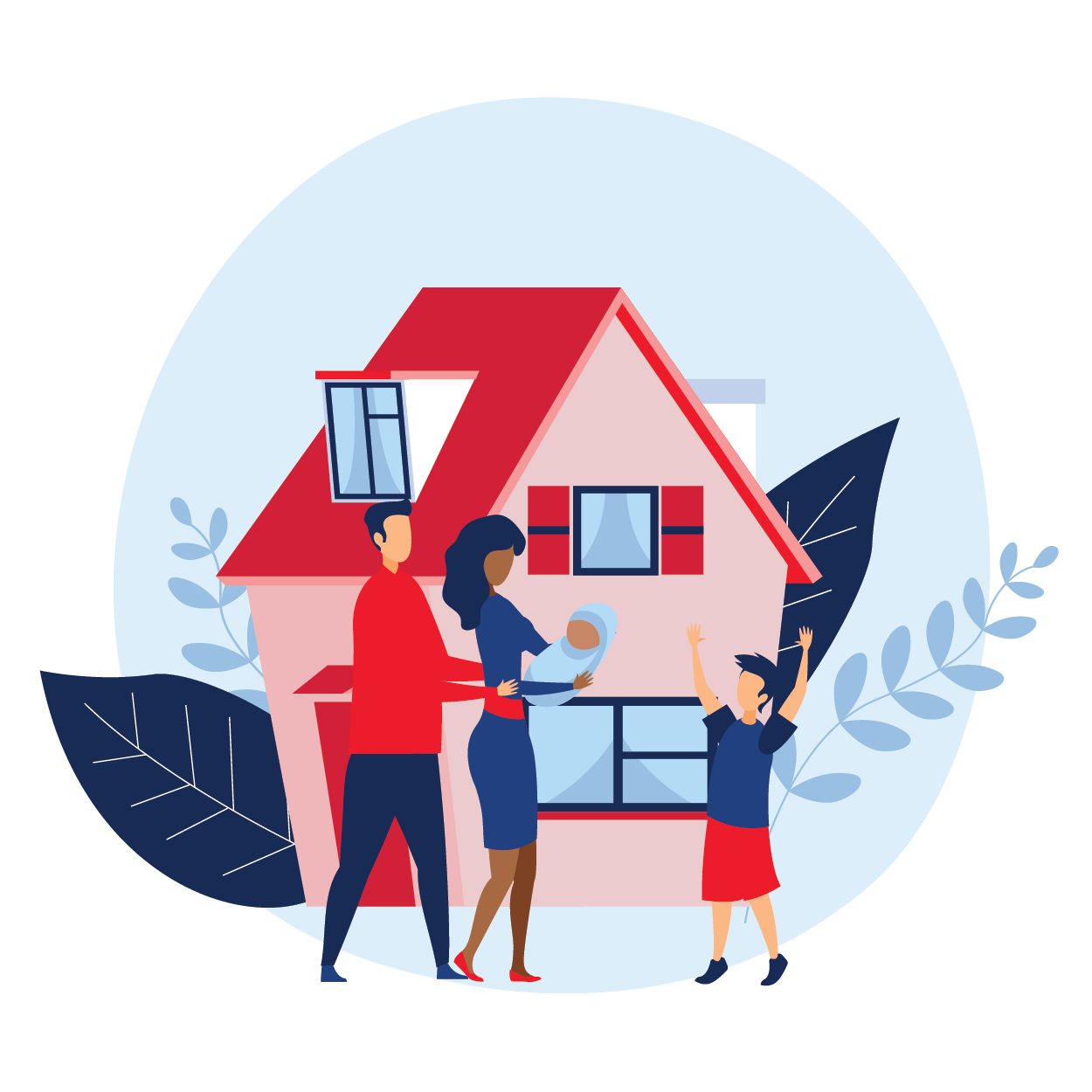 Thinking about buying your first home or another property for rental income? Members First Credit Union of Florida is here to lend a helping hand with the home-buying process from advice to financing.
Personal Loans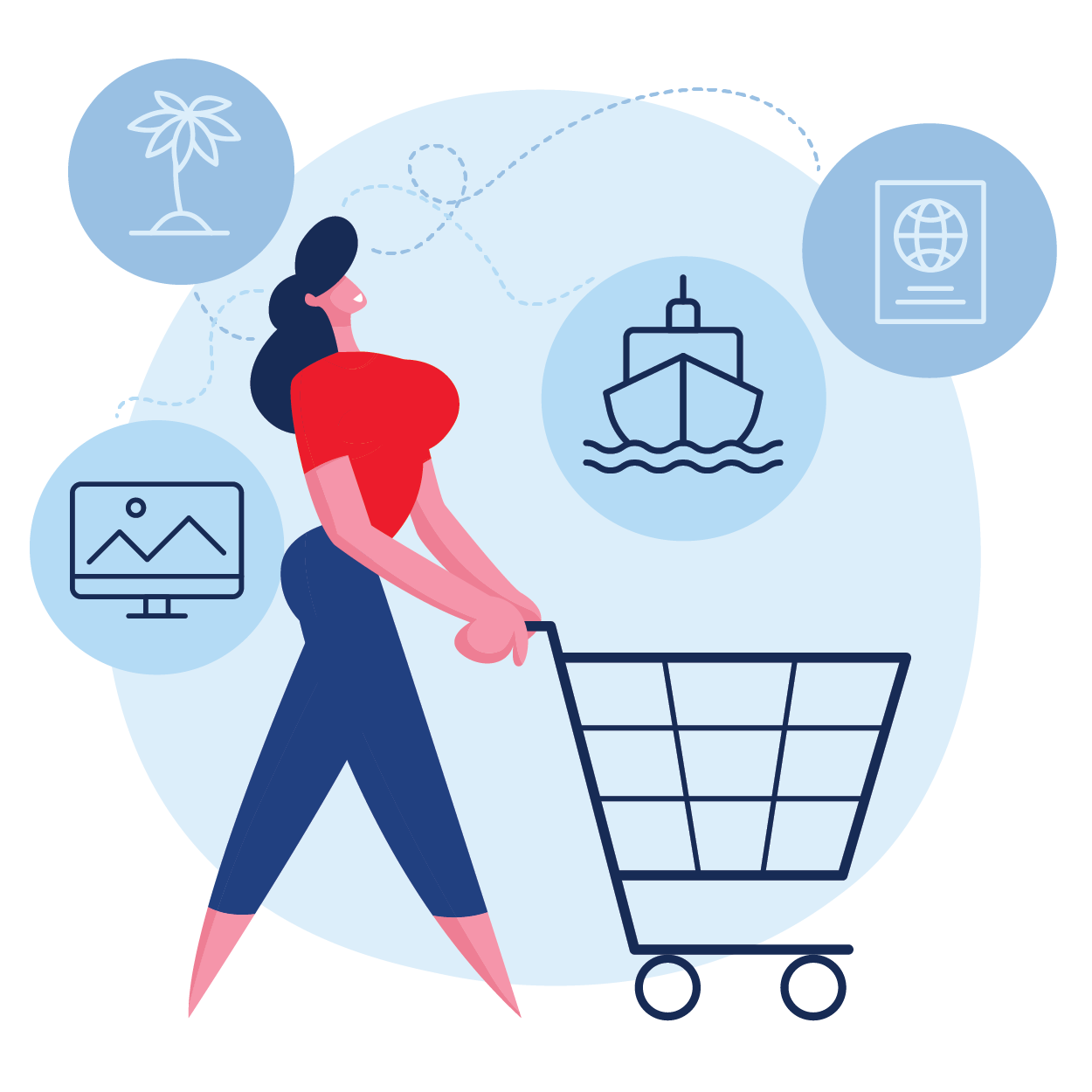 People need personal loans for a variety of different reasons. Whether you need funds for an emergency, medical bills, a much needed vacation, or your dream wedding, taking out a personal loan from your credit union as opposed to another type of lender is typically cheaper. We'll share why and lend a helping hand to finance your needs and/or dreams.
IRAs, CDs, & Investments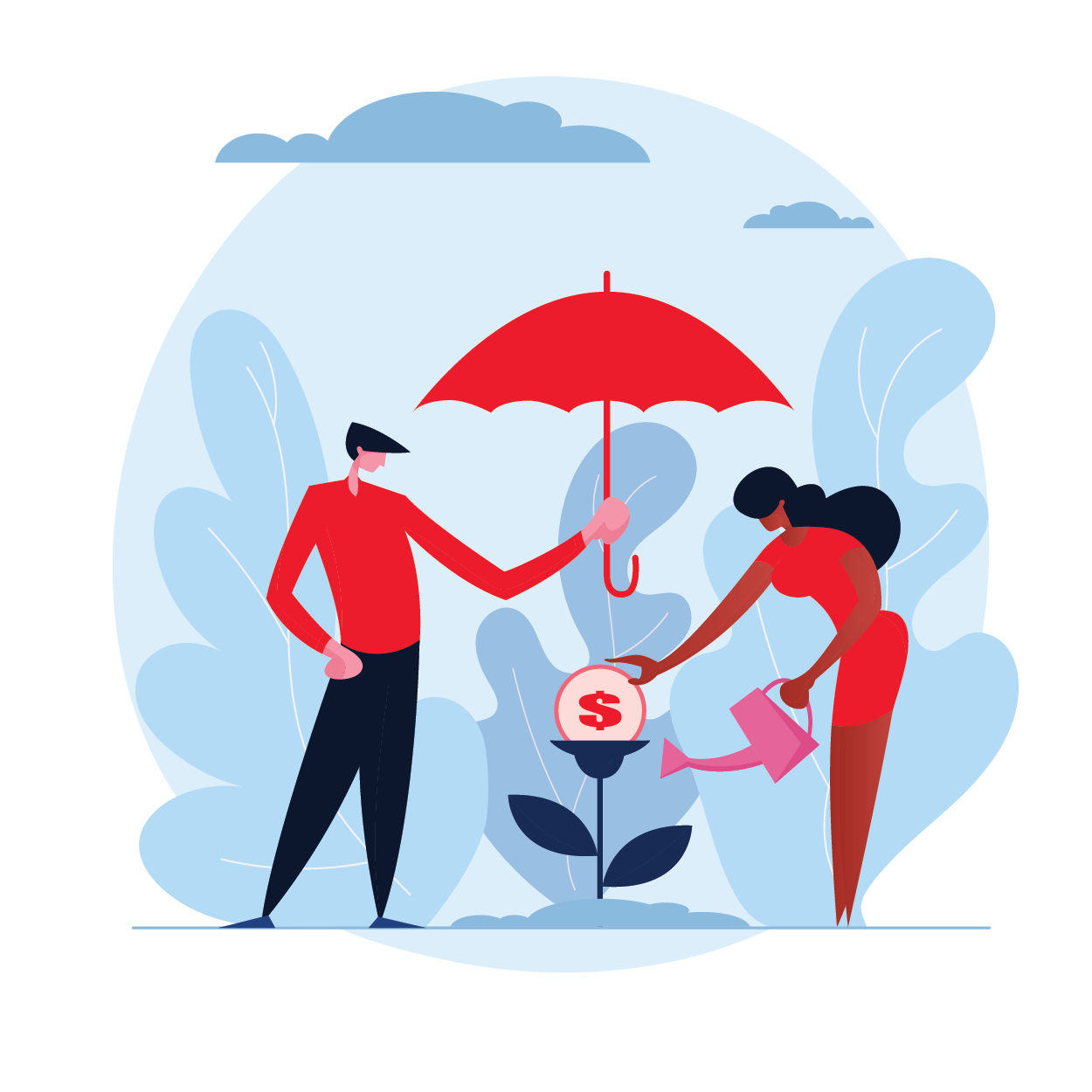 Compound interest is a powerful concept in saving and investing — it pays to start saving early. We'll show you how and lend a helping hand in making your future brighter with savings and investment options like IRAs and CDs.
Budgeting Basics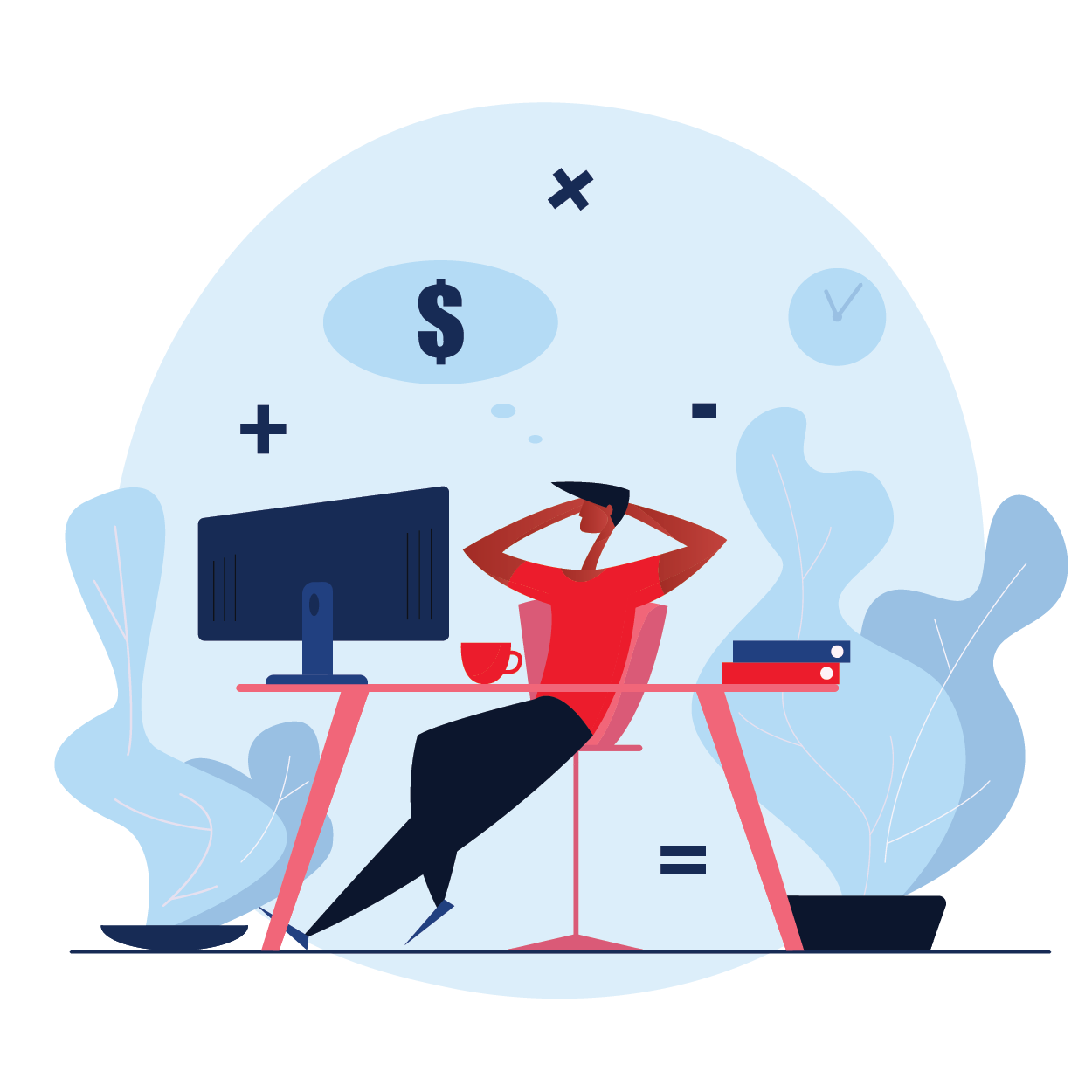 Budgeting doesn't mean you have to give up everything you love. Whether you're planning your first budget or re-evaluating your current budget, we'll share some ground rules that will set you up for success by changing the way you look at budgeting and help you create the guidelines for managing your money.
Know Your Score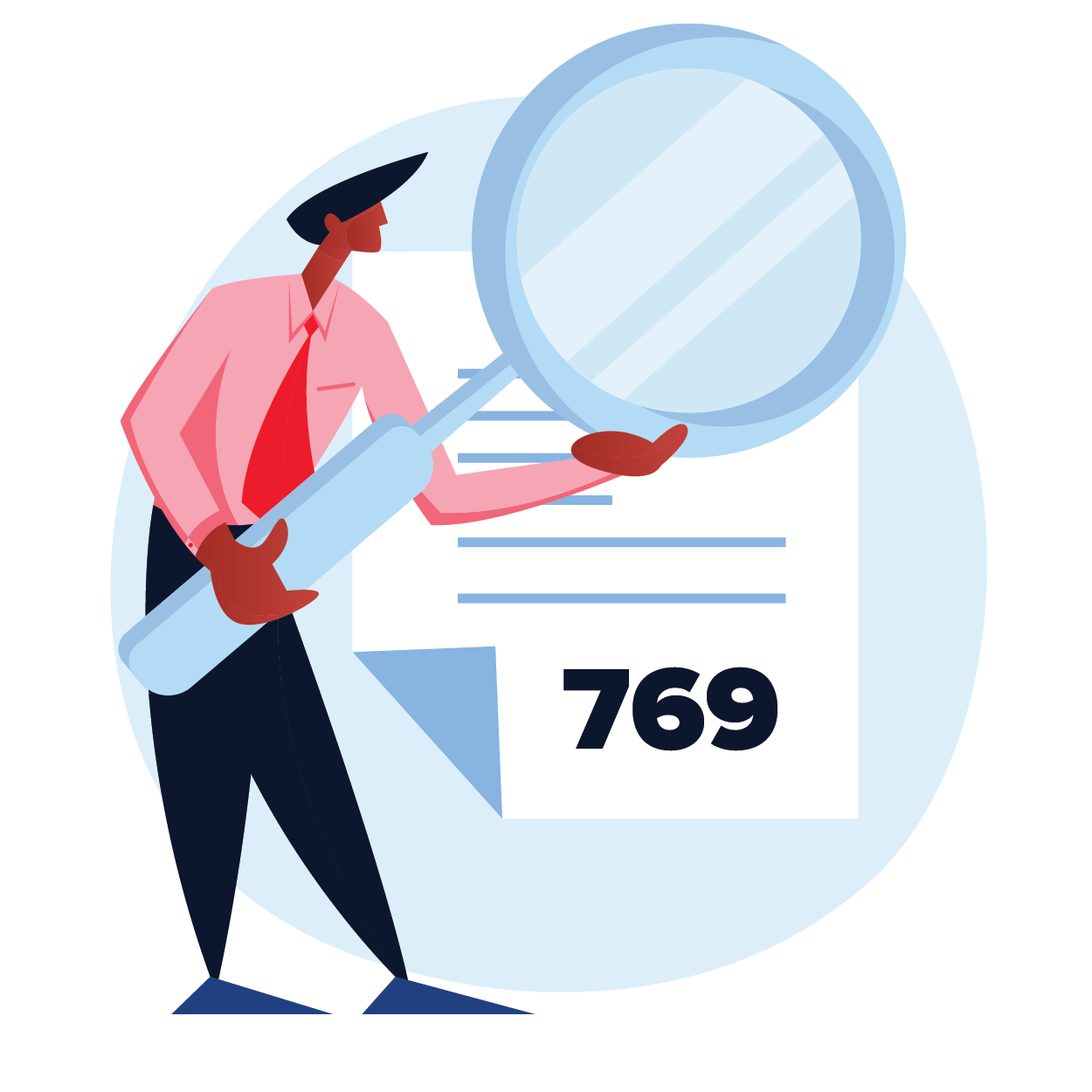 Your credit score shouldn't be a mysterious number. Whether you've had past troubles, haven't yet established any credit, or want to get the best possible rate on a loan, knowing your score and how your credit score is calculated is important to your financial wellness. We'll share information and tips to help you create a positive credit history and boost your credit score.
RESOURCES
Go to main navigation