Home Loans
WE'LL HELP TO MAKE YOUR DREAM OF HOME OWNERSHIP A REALITY.
At Members First Credit Union of Florida, every member is a part of our family. And family should always have a place to call home. We offer a large variety of products to make the process of buying or refinancing your home go as smoothly as possible. We know that the home buying or refinancing process can be overwhelming, so leave the details to us. Our experienced mortgage team will work with you to design a plan that is quick, affordable, and best fits your needs.
Please look over the list below to find the mortgage option that works for you. If you're not sure where to begin, give as a call at (850) 434-2211 or stop by one of our locations. Our team of professionals is available to help answer your questions, and make your dream of home ownership, a dream come true.
Apply for a Loan SEE OUR RATES
MEET OUR MORTGAGE TEAM.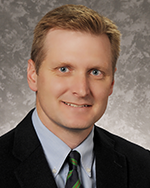 Tom Painter
Chief Lending Officer
NMLS# 490547
(850) 434-2211 Ext. 180
Email Tom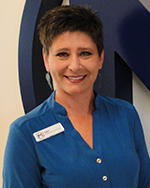 Mary Wade
Mortgage Loan Officer
NMLS# 490544
(850) 434-2211 Ext. 185
Email Mary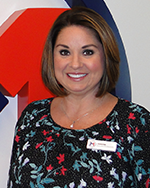 Jennifer Myrick
Mortgage Loan Processor
NMLS# 790604
(850) 434-2211 Ext. 184
Email Jennifer
Is one of our Mortgage Team members busy or out of office? Email the Mortgage Group or call us (850) 434-2211 Ext. 842 and our next available team member will be there to assist you.
Go to main navigation