Adjustable-Rate Mortgage (ARM)
FUNDING YOUR DREAMS WITH LOW RATES AND PAYMENTS
Don't let higher interest rates put a damper on your dreams. Members First Credit Union of Florida's adjustable-rate mortgage (ARM) is a great choice if you're purchasing a new home or refinancing your current home to lower your payment and improve your cash-flow, consolidate high-interest debt, and/or eliminate mortgage insurance. ARMs are also a great option for buyers who plan on living in their home for a short period of time or think interest rates may go down in the future. Properties that qualify for our ARM program are primary residences.
Our Adjustable-Rate Mortgage Benefits:
Why choose Members First? Our ARM options offer significant savings along with other benefits.
Lower Closing Costs:
No Points

No Origination Fees (borrower pays only a $285.00 Document Preparation Fee)

No Intangible Tax

No Private Mortgage Insurance (PMI)

No Escrow Required
Members Firsts 5/5 ARM is a great option if you plan on living in your home for only a few years or think interest rates may go down in the future.
| | |
| --- | --- |
| 5 Year ARM | A true 5/5, our 5 Year Adjustable-rate Mortgage has an initial fixed rate for 5 years. After the introductory period, your rate can adjust every 5 years by no more than 2% up or down depending on what the Federal Reserve Treasury Constant Maturity rate is at that time. The maximum lifetime adjustment is 6%. |
First Time Home Buyer Program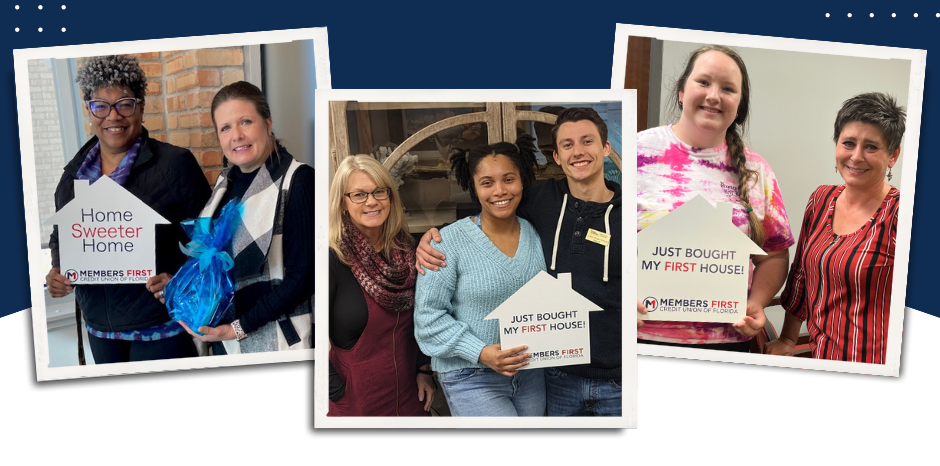 With interest rates on the rise, an adjustable-rate mortgage at Members First can help first time homebuyers save money now with initial lower payments. A Members First ARM can be used for all loan purposes like refinances, purchases, and our First Time Home Buyer program.
| | |
| --- | --- |
| Affordable rate and flexible terms | Down Payment as low as 3% |
If you have any questions about our First Time Home Buyer Program or which mortgage option is right for you, we're here to lend a helping hand. Give us a call at (850) 434-2211 and select option 2 to speak with a representative in our loan or mortgage center.
---
RESOURCES
---
MEET OUR MORTGAGE TEAM.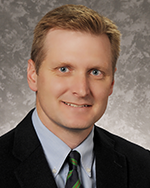 Tom Painter
Chief Lending Officer
NMLS# 490547
(850) 434-2211 Ext. 180
Email Tom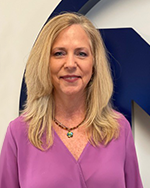 Rhonda Nelson
Mortgage Loan Manager
NMLS# 1119389
(850) 434-2211 Ext. 171
Email Rhonda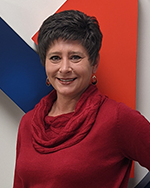 Mary Wade
Mortgage Loan Officer
NMLS# 490544
(850) 434-2211 Ext. 185
Email Mary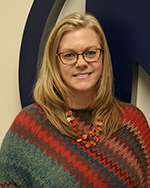 Amy Garrett
Mortgage Loan Processor
NMLS# 1470666
(850) 434-2211 Ext. 215
Email Amy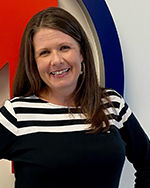 Marisa Ladner
Mortgage Loan Processor
NMLS# 708770
(850) 434-2211 Ext. 184
Email Marisa

Is one of our Mortgage Team members busy or out of office? Email the Mortgage Group or call us (850) 434-2211 Ext. 842 and our next available team member will be there to assist you.
APR = Annual Percentage Rate. All loans are subject to credit approval. Rates and terms are based on individual credit worthiness. Terms and conditions apply. NCUA Insured. Equal Housing Lender. NMLS# 405711.
Go to main navigation