Members 13 - 17
BE MONEY SMART WITH $MARTeens.
If you are 13-17 years old in age and a member of Members First Credit Union of Florida, you are a $MARTeen. The $MARTeens program is designed to help you with your specific life needs and goals. At this point in your life, you're really just beginning your financial journey. Whether you just opened your account or have had one since you were a baby, you are now starting to lay the foundations for an independent, adult life. You may have just gotten your first real job, and now you have money beyond birthday gifts and allowances. What do you do with it? The practices you start to develop at this stage in your life can help you immensely in your future. It's a lot to think about and take in, but you don't have to do it alone. We have been there, and we are here to help. Power Your Future With A Credit Union You Can Trust.
Savings
Earn Interest
No Monthly Service Charge for accounts with less than $100.00 on deposit
Sign up for SaveUP and save while you spend
Free Checking
No Minimum Balance
No Monthly Service Charges
No Annual Fees
Free Debit Card
Spend and save when you sign up for SaveUP
ATM Access
Unlimited Use ($500.00 ATM Withdrawal Limit Per 24 Hrs.)
Cash 24 Hrs a Day
Digital Wallet
RESOURCES
---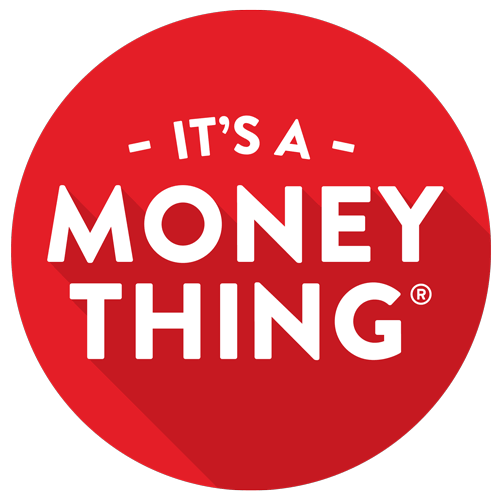 Financial Education Center
Have you ever wondered why building a budget or credit scores are so important to your financial success? Maybe you want to know what you should do after graduation? We have answers for the important financial stuff you may not learn in class but will definitely use in life. Check out our Financial Education Center for fun and helpful videos to get you money smart on these and many other fundamental financial topics.
---
---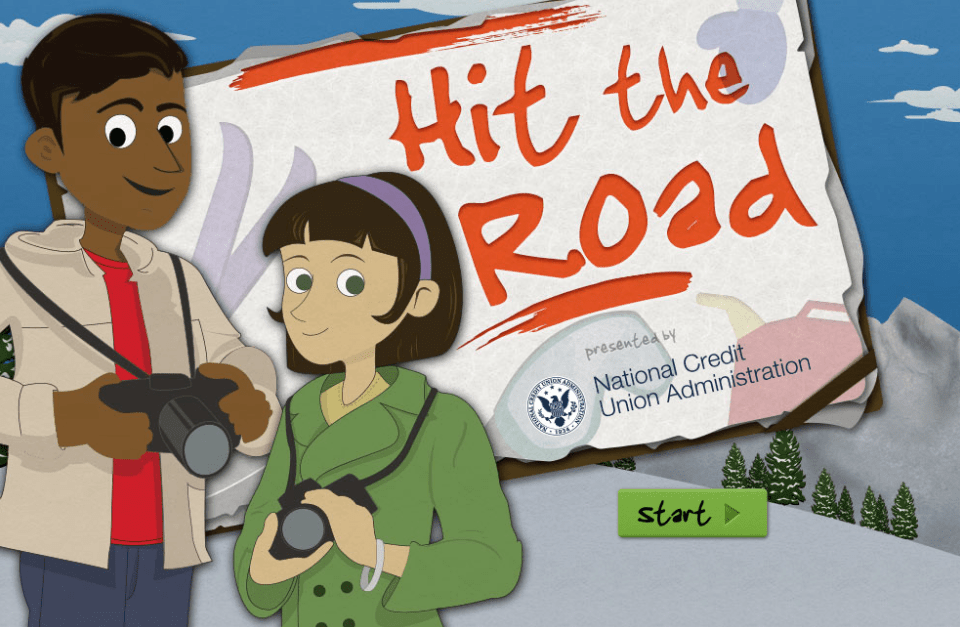 Hit the Road
Learn how to manage money with Hit the Road. Take a cross-country trip to Colorado with friends. On the way you'll stop at the best US landmarks and need to keep you and your friends fed, fill your car with gas, and avoid mishaps.
---
Members under the age of 18 must have a parent or guardian joint on Checking Account.
For further information on all Credit Union deposit accounts, please refer to our Account Disclosures, give us a call at (850) 434-2211, or stop by one of our branch locations.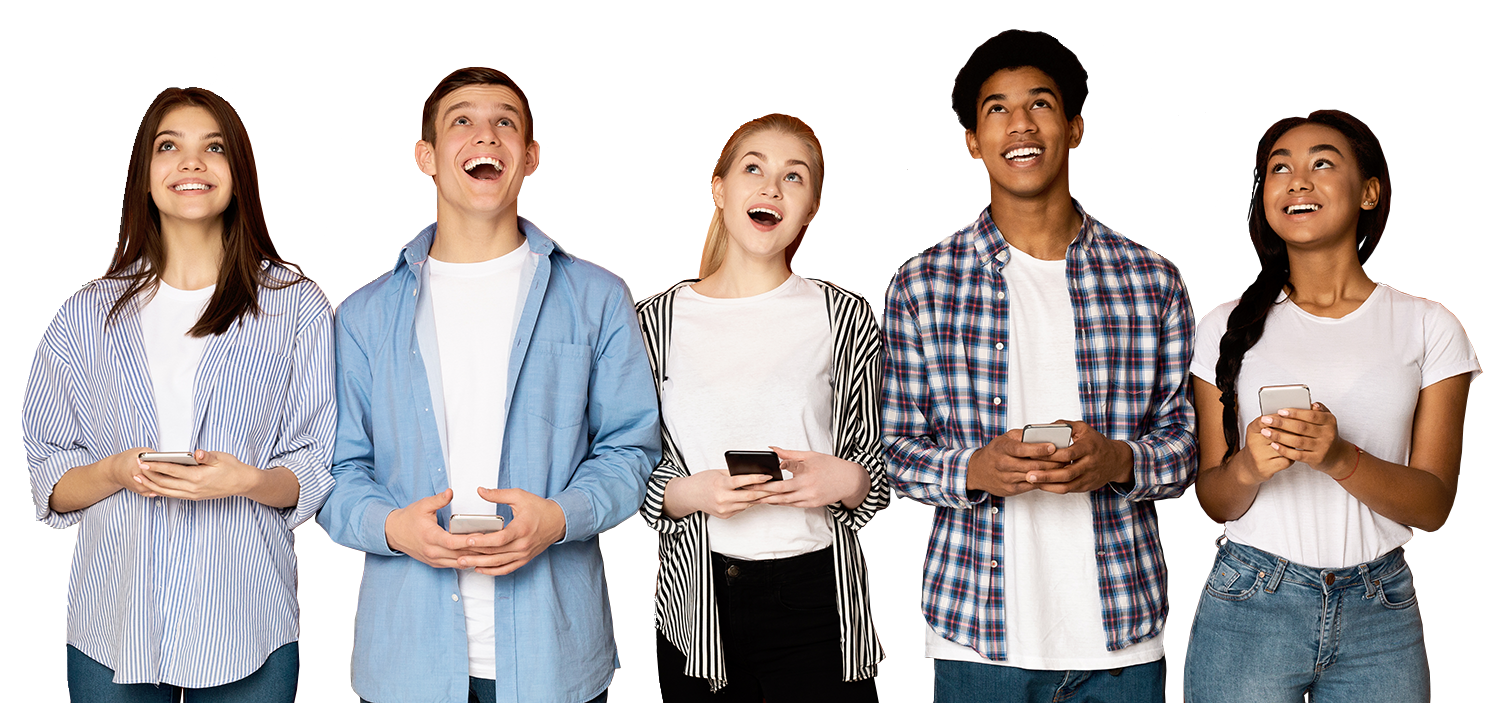 Go to main navigation