Home
> What You Need to Know About Debt Consolidation
What You Need to Know About Debt Consolidation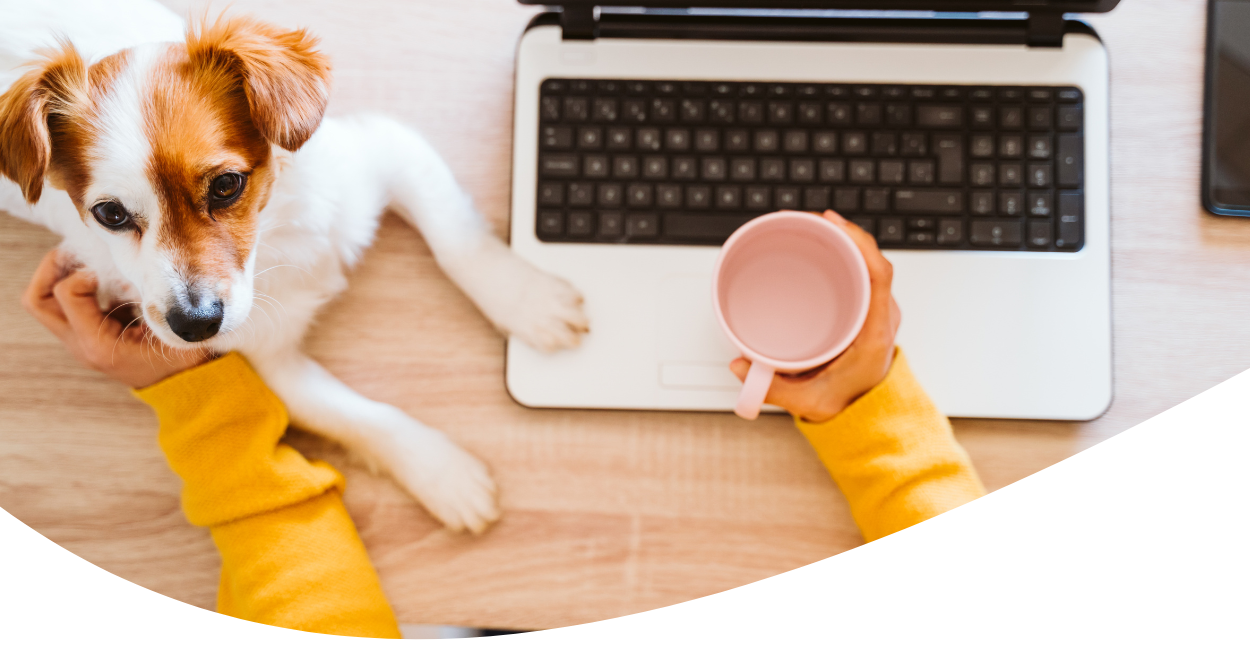 Being in debt can leave you feeling incredibly overwhelmed. Between credit cards, your auto loan, and other bills, it can be difficult to keep track of payments and balances on outstanding debts. To help you streamline your finances, it may be beneficial to consider consolidating your debts. We're sharing what you need to know about debt consolidation so you can make the best decision for your financial situation.
What is Debt Consolidation?
Debt consolidation is the process of rolling multiple debts, typically high-interest debt, into a single loan — often at a lower interest rate. This can be done in several ways — with a debt consolidation loan or other personal loan, credit card balance transfer, home equity loan, or cash-out refinance.
What Are the Benefits of Consolidating Debt?
Reclaiming your finances by consolidating your debt can have a number of advantages including:
Streamlining Your Finances
Keeping track of multiple debts can be tricky — making timely payments, paying more on the debt with the highest interest, etc. Combining multiple debts into a single loan can ease your burden by reducing the number of payments and interest rates you have to worry about each month.

Lower Interest Rate
Consolidating your high-interest debts could decrease your overall interest rate and can save you money over the life of the loan.

May Reduce Your Monthly Payment
Because future payments are spread out over a new loan term, consolidating your debt could help reduce your monthly payment.

Can Expedite Pay-off
Consolidating your high-interest debts into a lower-interest loan could leave you with more wiggle room for your monthly budget. Making extra payments with the money you're able to save each month can help you pay-off your debt earlier and save you even more on interest in the long run.

Can Improve Your Credit Score
While applying for a new loan may result in a temporary drop in your credit score because of the hard credit inquiry, consolidating your debt can also help you improve your score. Paying off multiple debts with your new loan can reduce your credit utilization, and ultimately paying off your debt consolidation loan will also help to reduce your credit utilization. Additionally, making consistent, timely payments can improve your payment history which also reflects positively on your credit score.
What Should You Consider Before Consolidating Your Debt?
While consolidating debt can simplify payments, lower your interest rate, and give you more wiggle room for your monthly budget, it doesn't address any underlying financial habits that may have led to those debts in the first place. While you can't avoid some debts — like medical bills or unexpected home or auto repairs — others are the result of overspending and bad financial habits. If you're considering a debt consolidation loan to pay off multiple high-interest debts or maxed-out credit cards, take the time to evaluate how you manage money and develop healthy financial habits:
Make a budget to reduce spending
Stay on top of your payments — consider making auto payments on your loan each month or setting notifications within Internet Banking or Mobile Banking to remind you when your payment is due
Refrain from charging new debts
Speak with a credit counselor to help you work through your financial pitfalls and create a plan for financial success
Additionally, before you apply for a debt consolidation loan, make a list of your current debts. Include the total balance, interest rate, minimum monthly payments, and the total remaining payments. Do the math to see if consolidating makes sense for you or speak with a Members First financial representative.
We'll Lend A Helping Hand
Consolidating your debt with a lower interest rate, could save hundreds to thousands of dollars in total interest. Also, if you struggle to keep track of when all your bills are due, consolidating could make it easier to manage your finances. If you have any questions or would like to learn more about our debt consolidation options, speak with a Members First Representative today.
READY TO GET STARTED? APPLY FOR A LOAN.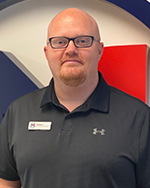 Kenneth Smith
Loan Department Supervisor
Senior Loan Officer
NMLS# 1494238
(850) 434-2211 Ext. 182
Email Kenneth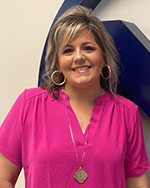 Natalie Neal
Loan Officer
NMLS# 1534073
(850) 434-2211 Ext. 170
Email Natalie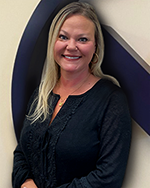 Nikki Diamond
Loan Officer
NMLS# 2231167
(850) 434-2211 Ext. 55511
Email Nikki
---
---
RESOURCES
« Return to "Blog"
Go to main navigation