Home
> Ways to Enhance Your Finances in February
Ways to Enhance Your Finances in February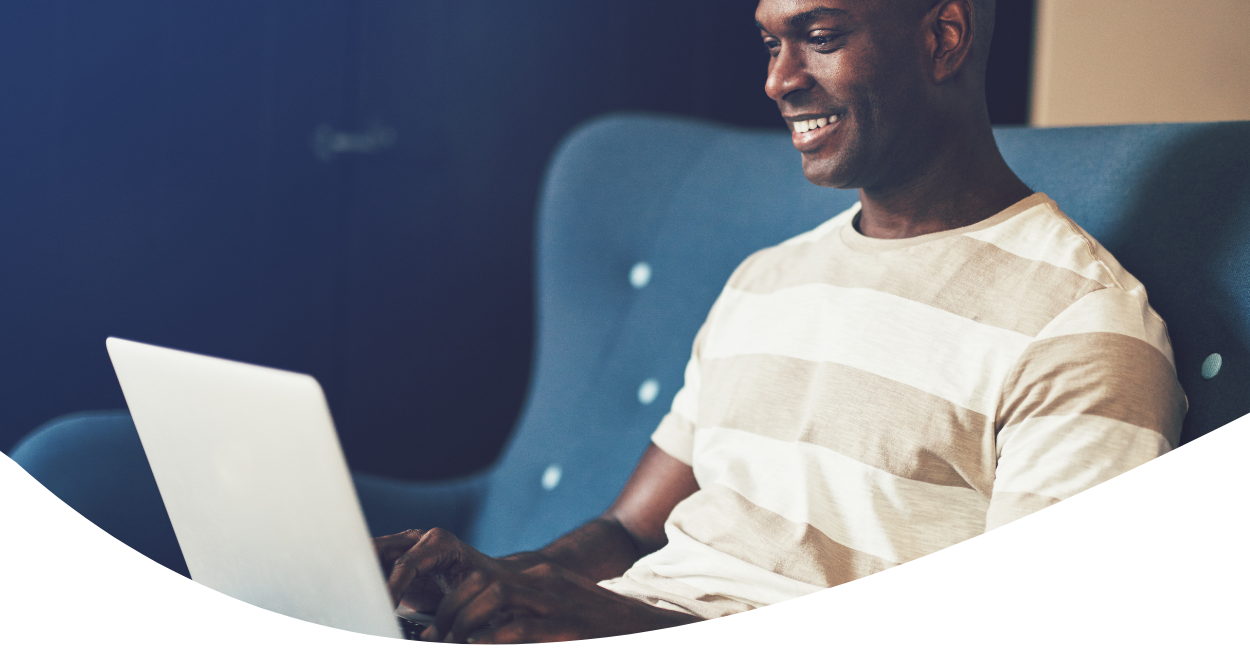 We're a month into the new year and with tax season, game day parties, and the temptation of shopping the long-weekend sales, it's easy to lose focus of your finances. However, to keep your finances on track to meet your goals, you should do a monthly financial check-up. While February may have the fewest number of calendar days, there is still plenty of time to examine your financial wellbeing. We're sharing a few ways to help you enhance your finances in February and beyond.
Examine your spending
With inflation, you're likely spending more today than you were a year or two ago. With that in mind, it's a good idea to look over your budget and make adjustments as needed. While you're examining your budget and monitoring the expenses that are coming out of your account, pay attention to sneaky expenses that you could cut to increase your saving or spending potential.
Consider rolling over your IRA
Whether you're starting a new job and considering your choices of what to do with your 401(k) or other retirement plan with your former employer or looking for ways you can maximize your retirement savings, one thing that you might want to consider is rolling the funds into an IRA. Speak with a Members First Credit Union of Florida representative to get started.
Think about your financial goals
If one of your goals for the new year is to improve your financial wellness, now is a good time to see how you're doing and if you're taking the proper steps to achieve your goal. If you find yourself straying, it's still early enough in the year that you can make adjustments and bounce back from early financial setbacks.
For instance, If you started the year with a goal of saving more money but haven't made much progress, think about how you can adjust your savings strategy:
If you're feeling unmotivated, name a more specific goal that you're saving for — like your next vacation. This will give you something to look forward to, can make your purpose feel more tangible, and give you the momentum you need to stay true to your course.
If you're having trouble setting money aside for your savings — start small and gradually increase the amount going into savings each month.
If you're having trouble being consistent, automate your savings by having it directly deposited into your savings account to ensure that you don't miss a month.

Have a money talk
Talking about money can be hard, but having an honest conversation about your finances and your financial goals is important, especially if you have a partner. Talk about any money differences you may have so that you can ensure you're on the same page about your financial goals. Or, sit down with a financial service representative or credit counselor to to discuss your money goals.

Check your credit score
Whether you want to qualify for a new credit card or get approved for a home loan, your credit score has a big impact on the ability to do so as well as the rate and terms you may qualify for. So, if you haven't checked your credit score in a while, now's a good time to check it. If your score isn't where you want it, knowing what makes up your credit score can help to set you up for success as you work to improve it. Additionally, checking your credit report can help you spot errors on your report or possible fraudulent activity.
Tip:
You are entitled to a free credit report every 12 months from each of the three major credit bureaus. You can request a copy at
annualcreditreport.com
. You can choose to request all three reports at one time, but it may be beneficial to request reports separately — so you can monitor the credit report more frequently throughout the year.

Get a financial check-up
If you're unsure of your financial weak points or whether you're on the right course to meet your financial goals, consider taking Members First's Financial Wellness Quiz. We'll lend a helping hand to help you determine whether you're on track to meet your goals (buying a house, car, paying off debt, building an emergency fund, or saving for retirement), provide tips, and identify potential pitfalls, giving you the opportunity to reorganize your finances to meet your needs now and in the future.
Start Over
How would you rate your financial health?
Good/Excellent
Needs Improvement
I'm Not Sure
Do you have an Emergency Fund?
Do you have debt you want to pay off?
Is there a large purchase you'd like to make this year or in the near future?
Yes, I'm planning to buy a car.
Yes, I'm planning to buy a house.
Yes, other.
No
Do you have debt you want to pay off?
Do you have an Emergency Fund?
Emergency Fund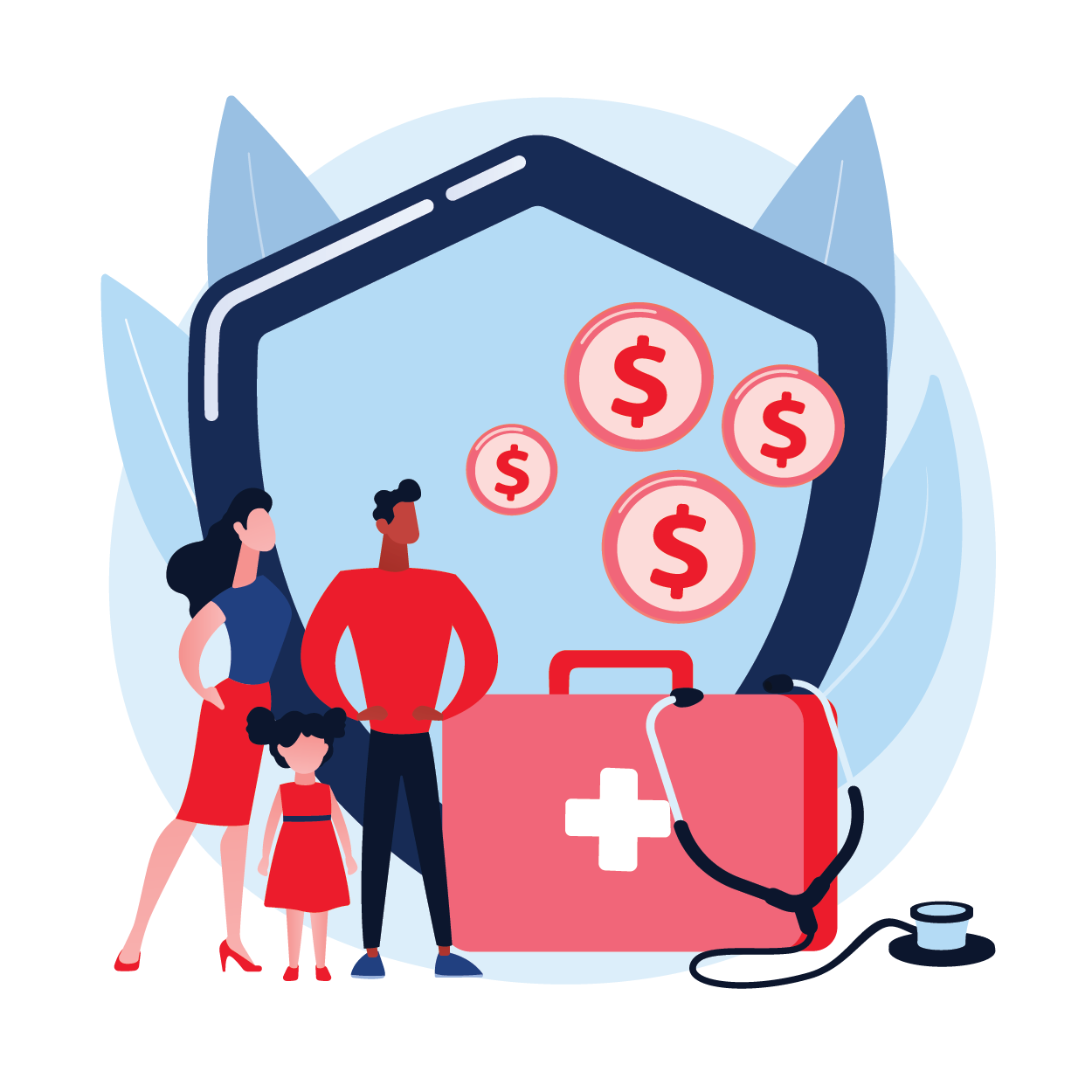 Although there isn't a one-size-fits-all solution to financial emergencies, there are steps you can take that will minimize damage while you work on a recovery plan. Having an emergency fund is an important resource for you to have during emergencies, but what are other steps that you can take to help your financially during a crisis? We'll talk about that and how to help you decide on the best financial plan for your needs.
Debt Repayment & Consolidation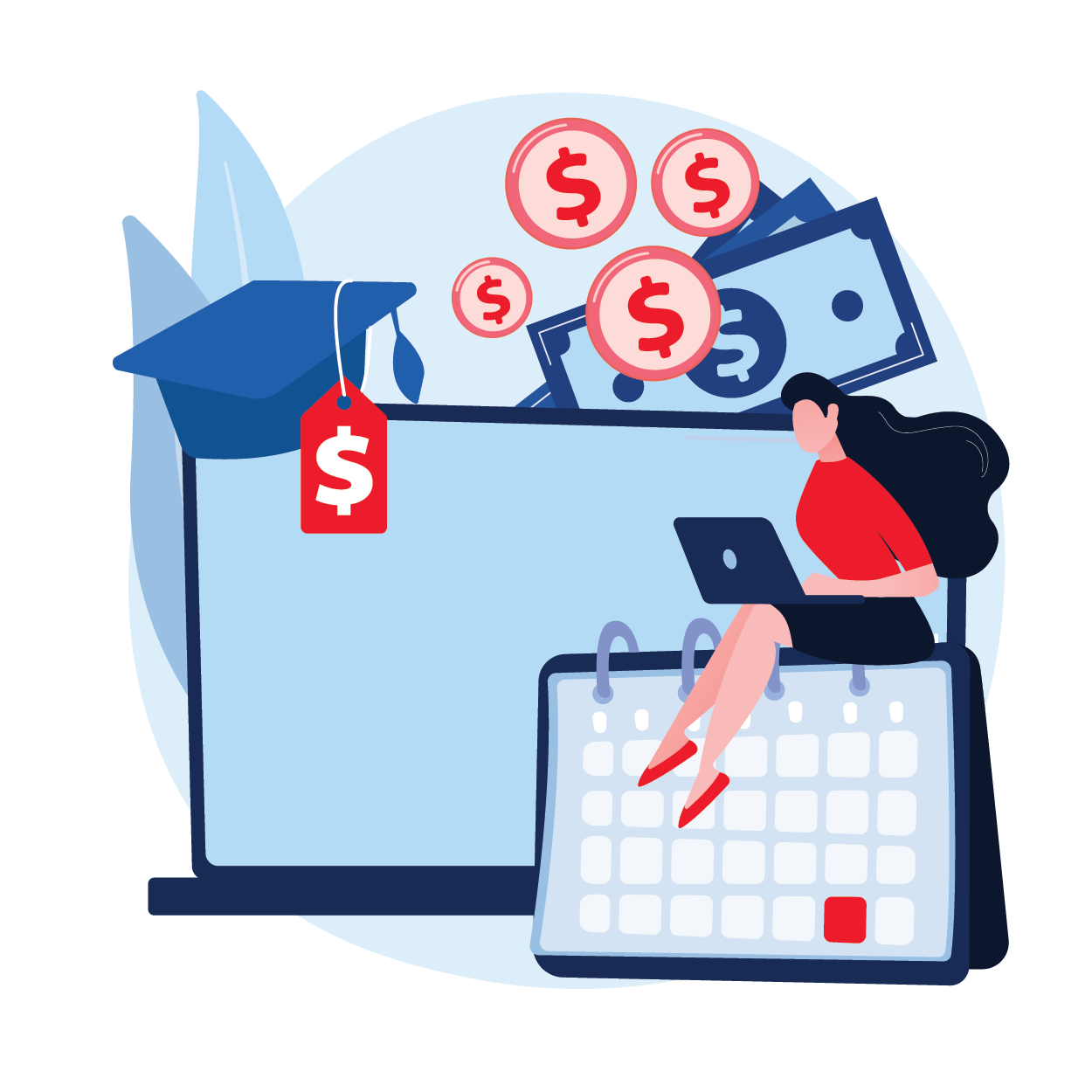 Consumer debt is a common and incredibly personal part of our personal finances. The majority of U.S. adults owe money in some way, shape or form, but what this debt represents can vary from person to person. Whether you're paying down medical bills, educational expenses, home repair costs, or other high-interest purchases, there are steps you can take to help you conquer your debt.
Auto Loans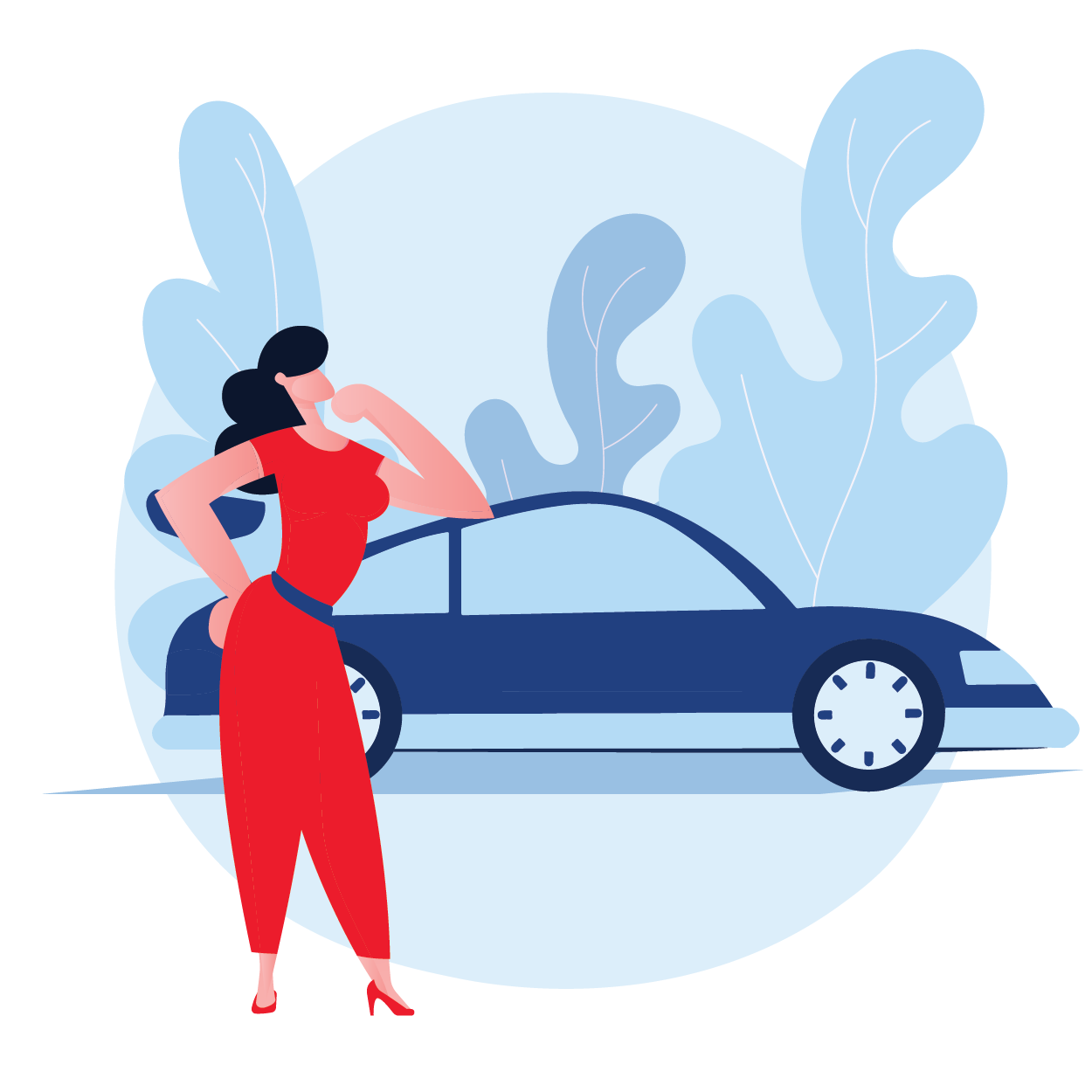 Ready to get on the road? We have the resources to make your driving dreams a reality. Get tips on purchasing a new vehicle, shop local dealer inventory with our Car Buying Service, enjoy Auto Rewards when you finance with us, and more.
Home Loans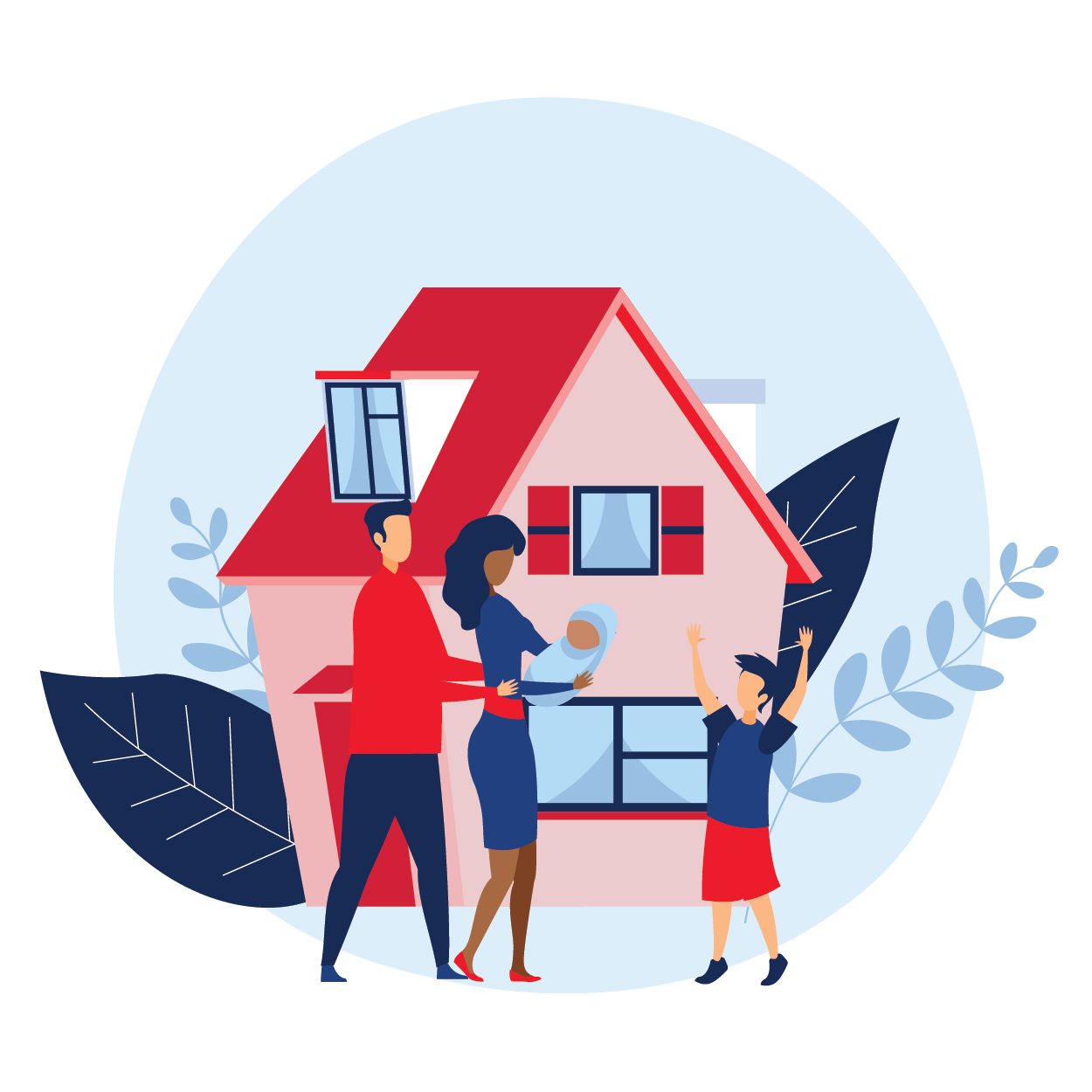 Thinking about buying your first home or another property for rental income? Members First Credit Union of Florida is here to lend a helping hand with the home-buying process from advice to financing.
Personal Loans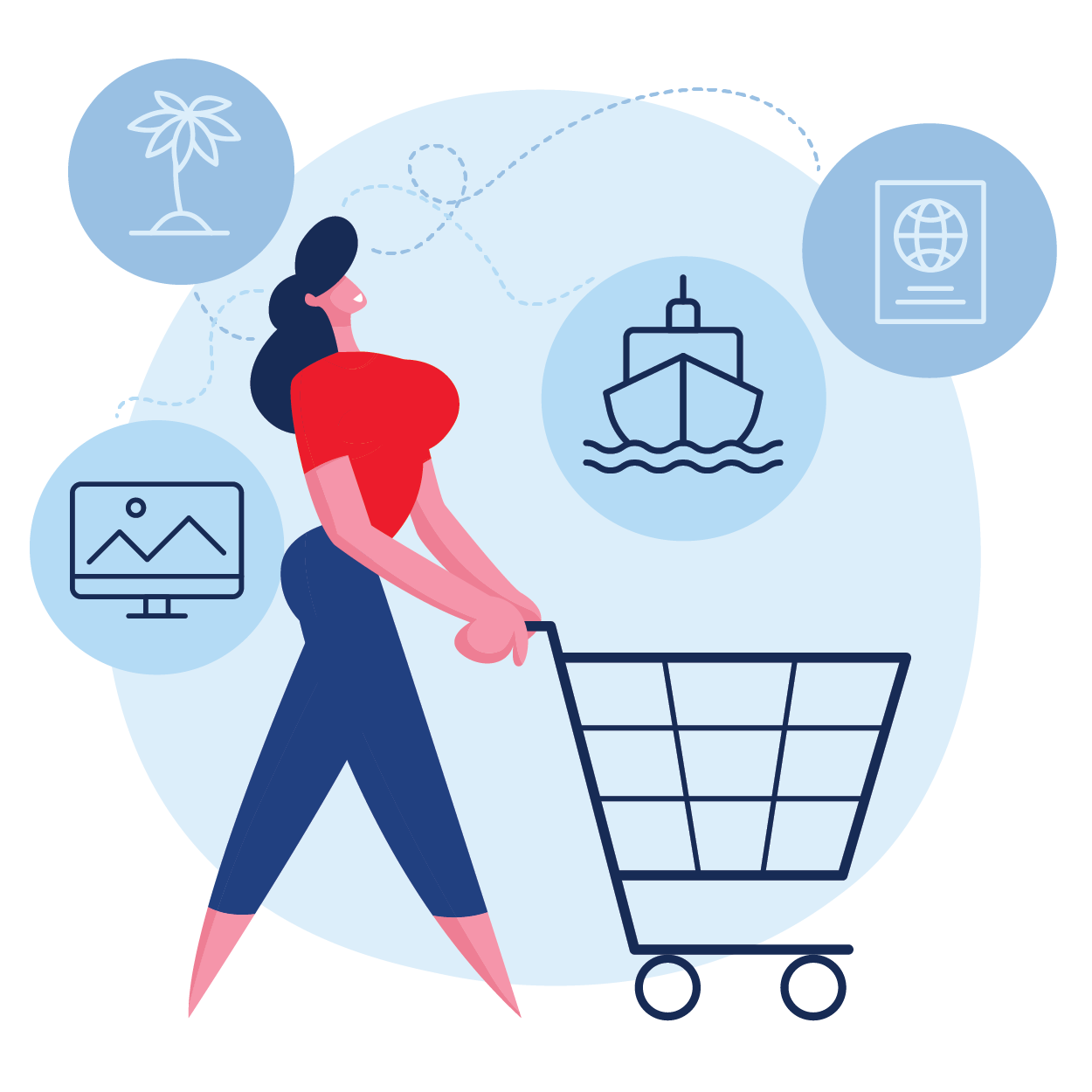 People need personal loans for a variety of different reasons. Whether you need funds for an emergency, medical bills, a much needed vacation, or your dream wedding, taking out a personal loan from your credit union as opposed to another type of lender is typically cheaper. We'll share why and lend a helping hand to finance your needs and/or dreams.
IRAs, CDs, & Investments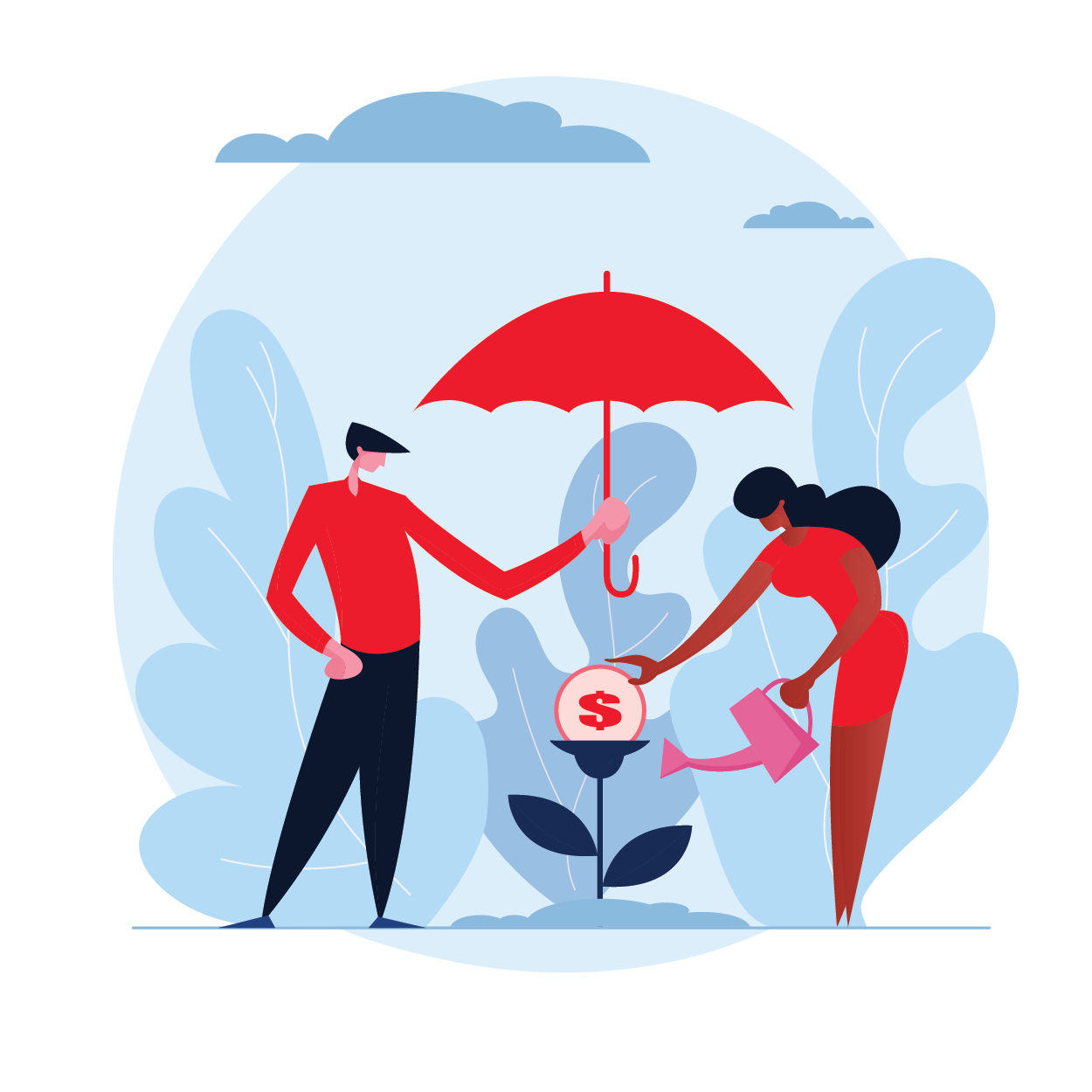 Compound interest is a powerful concept in saving and investing — it pays to start saving early. We'll show you how and lend a helping hand in making your future brighter with savings and investment options like IRAs and CDs.
Budgeting Basics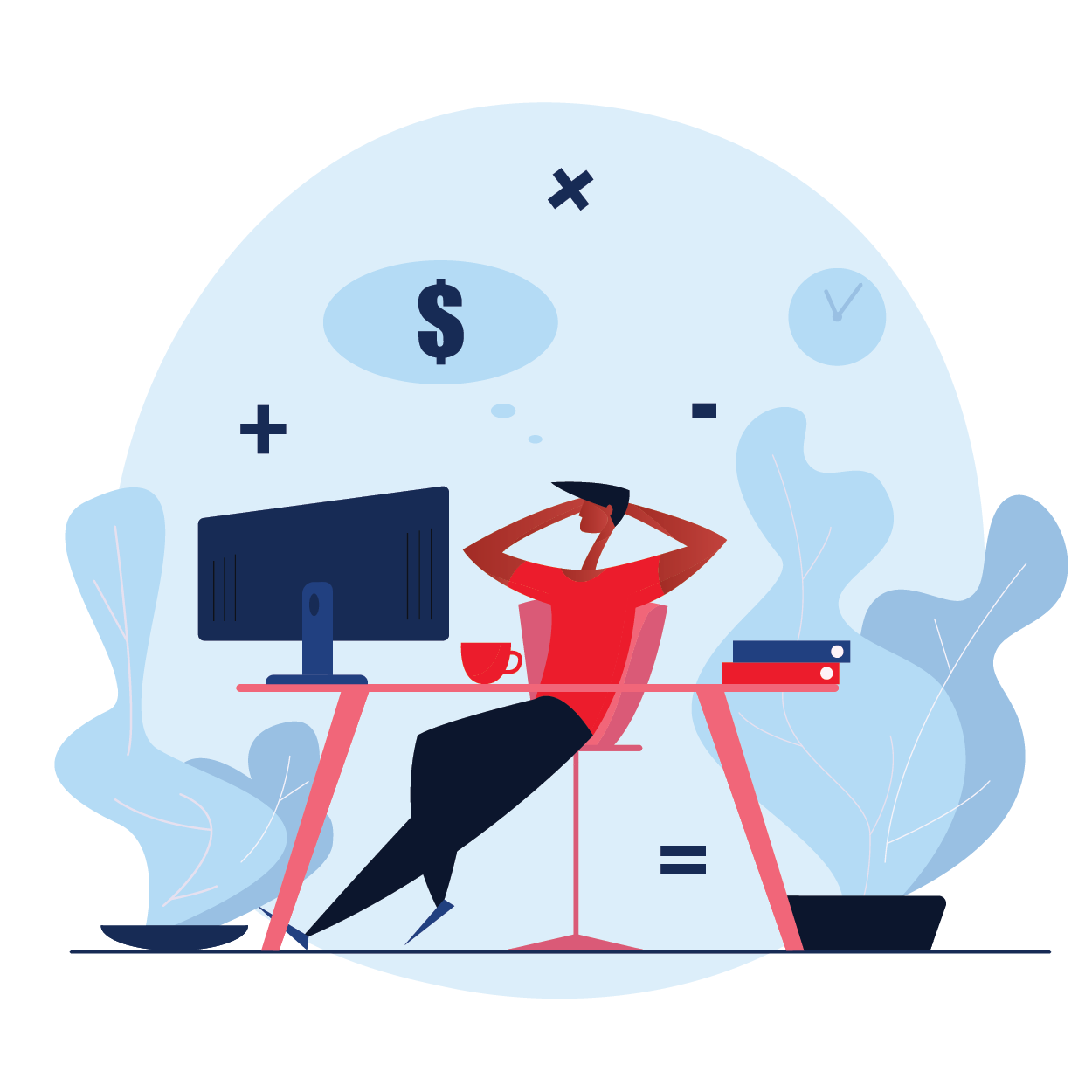 Budgeting doesn't mean you have to give up everything you love. Whether you're planning your first budget or re-evaluating your current budget, we'll share some ground rules that will set you up for success by changing the way you look at budgeting and help you create the guidelines for managing your money.
Know Your Score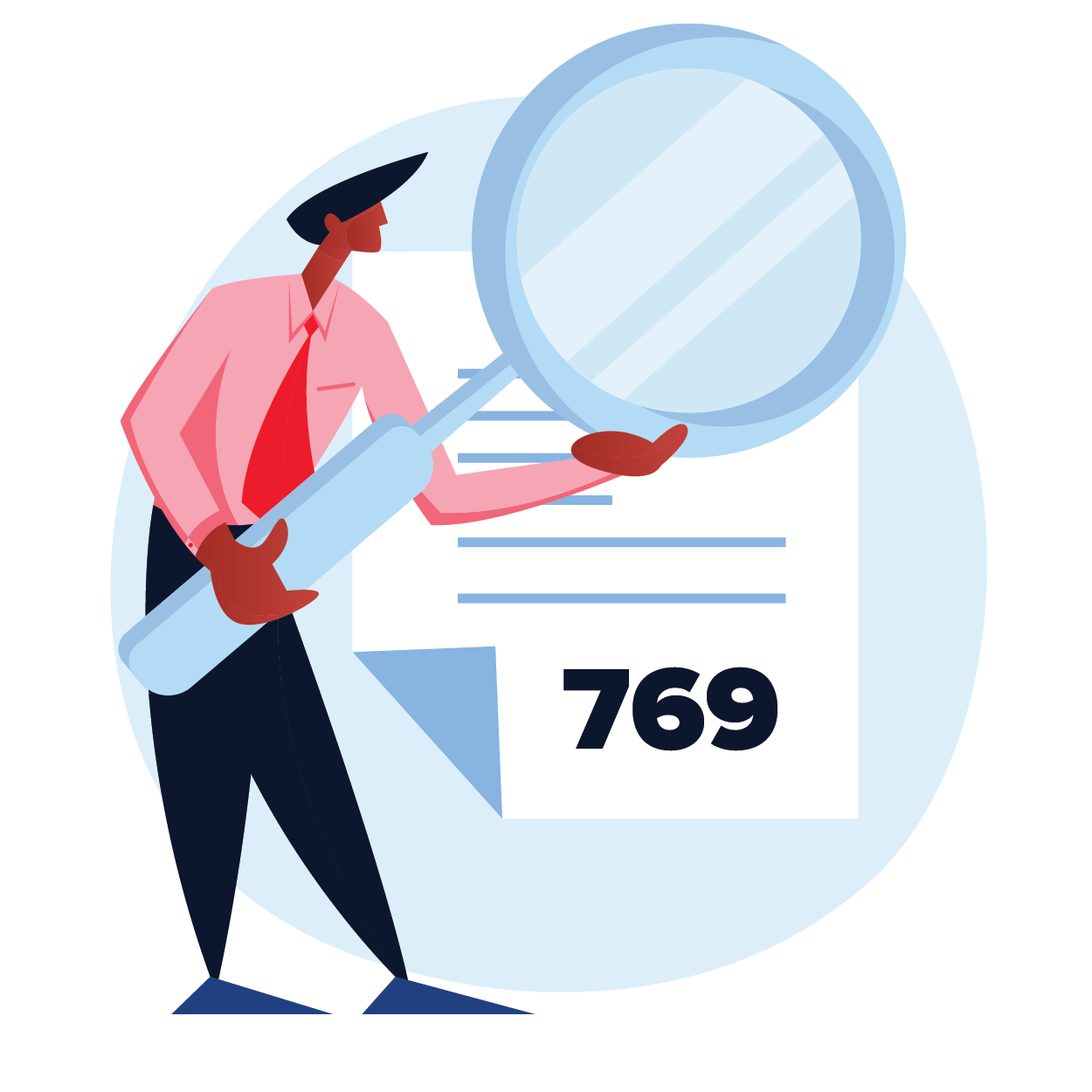 Your credit score shouldn't be a mysterious number. Whether you've had past troubles, haven't yet established any credit, or want to get the best possible rate on a loan, knowing your score and how your credit score is calculated is important to your financial wellness. We'll share information and tips to help you create a positive credit history and boost your credit score.
---
RESOURCES
« Return to "Blog"
Go to main navigation