Home
> The Dos and Don'ts of Account Security
The Dos and Don'ts of Account Security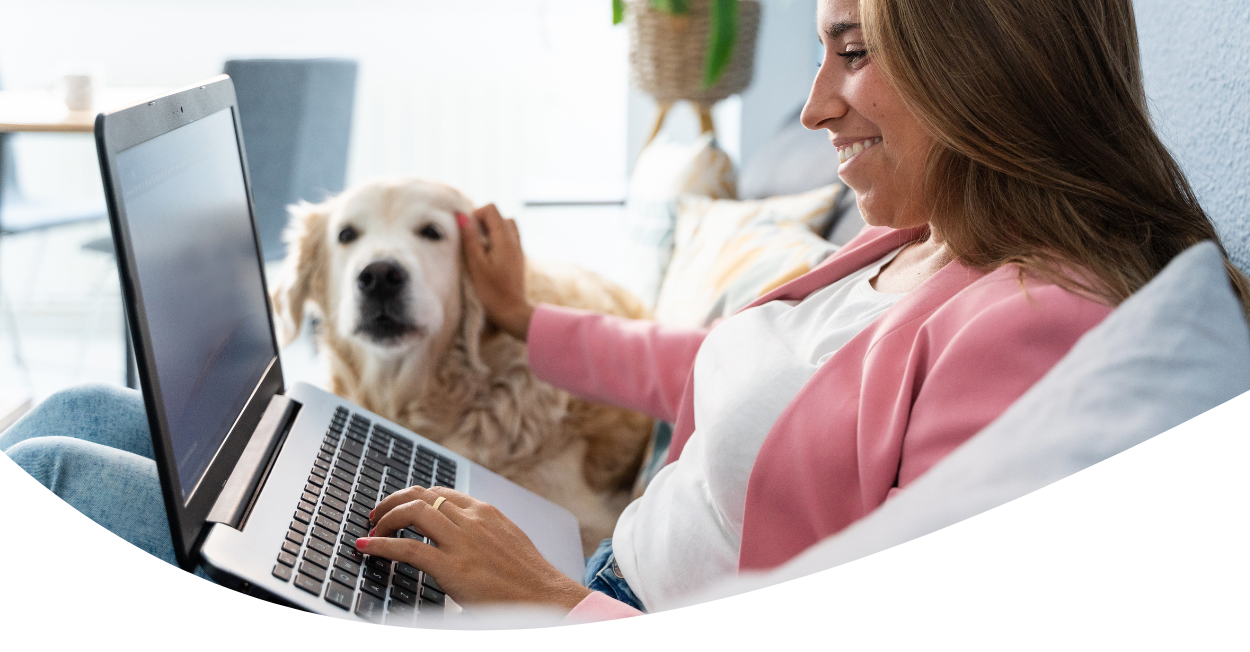 More and more parts of our lives are going digital — working, banking, shopping, and socializing with others. With the digital landscape expanding, it's important to practice caution both online and off so you can enjoy the convenience and ease of online services and mobile apps while ensuring your personal information is safe. To help protect your information, keep these simple dos and don'ts of account security in mind:

DO — Create and use strong passwords for each of your online accounts, change them frequently, and keep your passwords private.
DO — Use two-factor authentication when it is available.
DO — Be wary of unexpected emails, calls, and messages especially if you are being pressured to act immediately. Take a moment to pause and verify who you are interacting with.
DO — Monitor your accounts online and set up account alerts within Internet Banking and Mobile Banking.
DO — Shred documents containing sensitive information before disposing of them.
DO — Enroll in eStatements to reduce the possibility of mail fraud.
DO — Keep your contact information current with Members First Credit Union of Florida so we may contact you if we spot suspicious activity on your account.
DO — Follow these tips for safe online shopping.
DON'T — Share your financial information with anyone, including your PIN, CVV code, Social Security Number (SSN), account number, and online banking information.
DON'T — Include account information in emails, text, or messages because it is not secure.
DON'T — Click on links in unexpected messages or emails even if it appears to be from someone you know.
DON'T — Overshare on social networking sites.
DON'T — Use public Wi-Fi especially if you're shopping online or accessing your finances.
DON'T — Send money to people or companies you don't know.
DON'T — Forget to check your credit report for potential errors or fraud. You are entitled to one free credit report a year from each of the three major credit bureaus — Equifax, Experian, and TransUnion.
---
---
RESOURCES
« Return to "Blog"
Go to main navigation