Home
> Protecting Against Fraud at the Pump
Protecting Against Fraud at the Pump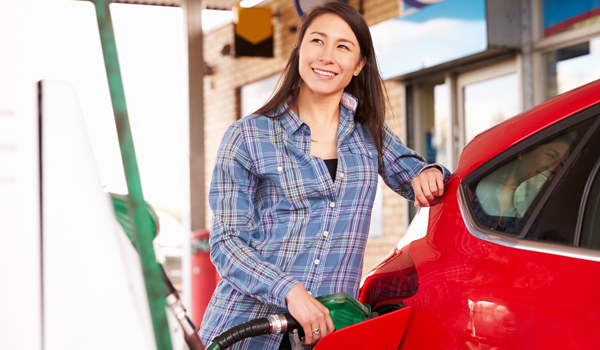 Paying at the gas pump is convenient, especially when you're in a hurry. But that convenience comes at a risk. Card skimmer fraud is on the rise at gas stations. As technology evolves, skimmers are becoming more difficult to detect and most pay at the pump fuel dispensers are still operating with outdated technology. Fuel dispenser merchants are also being targeted in other ways like, point-of-sale (POS) malware attacks with fraudsters gaining access through phishing emails containing attachments with malware. Below are steps you can take against fraud at the pump:
Investigate the card reader to make sure nothing looks or feels unusual. If something doesn't seem right, trust your gut, pay inside and report your concerns.

Whenever possible, use credit, not debit. If a thief is able to steal your debit card information, they have access to your bank account.

Stop at busy, well-lit and well-maintained gas stations. Also, look for stickers or other signs that the pumps are regularly inspected.

Check your account daily, especially when traveling. If you suspect suspicous activity or fraud, report it immediately. You can also download the CardValet app (for debit cards) and the SecurLOCK Equip app (for credit cards) to manage your Members First debit and/or credit card on your smart phone. For more information on CardValet or SecurLOCK Equip go to membersfirstfl.org/digitalwallet.

Fraudsters often launch phishing attacks after a breach to obtain additional information, such as a debit card PIN, or the CVV2 code for online transactions. Remember that Members First will never, email, text, or call you and ask for sensitive, personal information, like your card number, PIN, CVV2 security code, etc. VISA will also never ask for your card number, expiration date, PIN, or 3-digit CVV2 security code.
---
« Return to "Blog"
Go to main navigation