Home
> What You Should Know About Buy Now, Pay Later Financing
What You Should Know About Buy Now, Pay Later Financing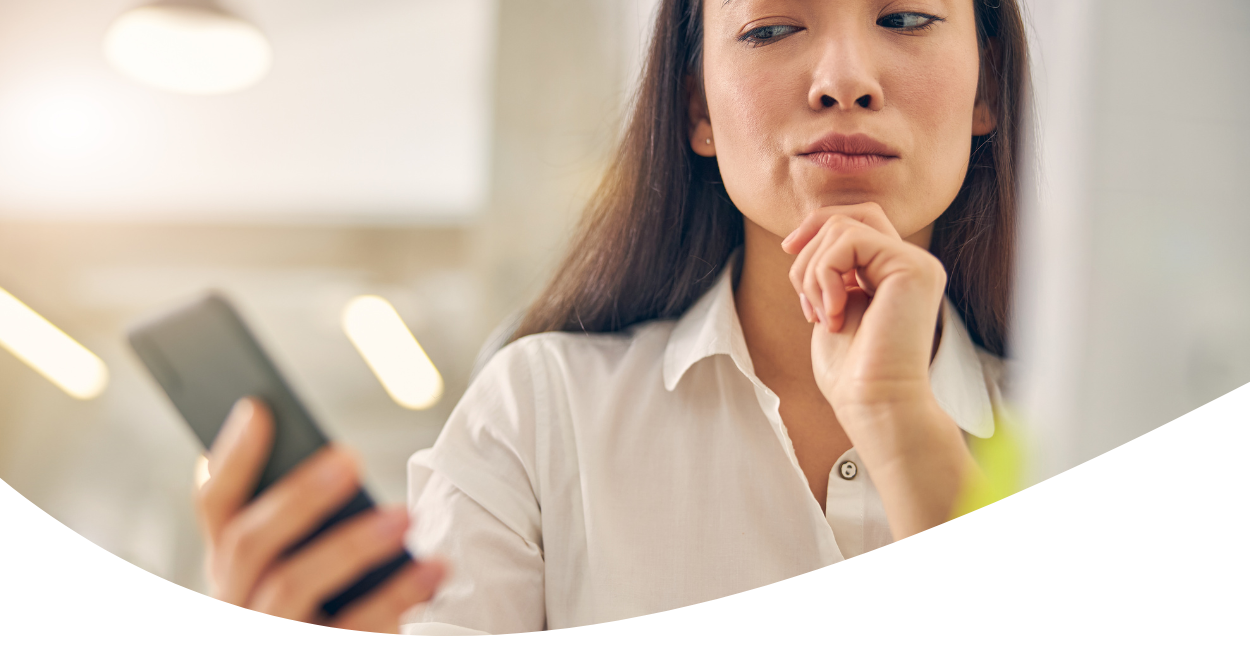 You can buy just about anything you want online — including large purchases like jewelry, furniture, electronics, appliances, and more. In the past, you may have financed these large purchases with an in-store credit plan. Now, with the growth of online shopping, retailers online are increasingly offering e-commerce shoppers similar financing — commonly known as Buy Now, Pay Later (BNPL). While it may be attractive to take advantage of BNPL financing, it's important to familiarize yourself with how it works and how it can impact your credit.
So, What Exactly is BNPL?
BNPL or Buy Now, Pay Later is exactly what it sounds like. You purchase something from an online retailer, but don't pay the full cost up front. Instead, you finance the cost by making multiple smaller payments over time. Depending on the cost of the item or the payment plan; you may pay your purchase off in 4 equal payments due every 2 weeks; in one-lump sum after a month; or with multiple payments over several months, a year, or more. Some BNPL plans are interest-free, have low rates, or charge interest similar to credit card rates and fees. Often times, retailers will pay a fee for third-party lending companies to handle the finances.
Here's how it works:
At checkout, you are asked if you'd like to finance your purchase.
If you agree to finance your purchase, you'll be shown the type of payment plans available and the payment breakdown.
If you choose to continue with the BNPL financing, the lender may check your credit to see if you qualify.
Depending on the payment plan, if you're approved, you may make the first payment at checkout and setup the remaining payments or schedule your payment(s) for a later date.
While this process may seem fairly simple, you should understand that entering into an installment agreement has pros and cons.
The Pros
Consumers online enjoy the convenience that comes with BNPL. Some of the conveniences include:
It's fast and easy to use. Buy Now, Pay Later applications are typically short and approval is quick — usually in minutes. While, not always the case, typically, lenders will do a soft credit inquiry when you apply for BNPL — meaning it doesn't affect your credit score.
Payments are budget-friendly. Large purchases are more manageable when the cost is divided into smaller payments over time. Since many BNPL plans are interest-free, they can be more affordable than other types of credit.
Access to credit is made easier. Buy Now, Pay Later plans make credit available to people who want to finance but don't want to turn to credit cards, those who may not have access to a credit card, or for anyone who is just starting to build their credit.
The Cons
While BNPL makes spending easier, it isn't necessarily safer for your finances. By using Buy Now, Pay Later services, you can open yourself up to financial risks that may not be worth the convenience. Some of these cons may include:
Fees and interest. If you miss a BNPL payment, you could be charged late fees or interest on your unpaid balance. These fees can add up quickly depending on the amount charged by the BNPL lender and how the fees are structured. Additionally, if you stop making payments altogether, your account could be turned over to a collection agency. So on top of accruing more fees and interest during this time frame, your credit score could be put in danger.
It's easy to overextend your finances. One of the biggest dangers of using Buy Now, Pay Later services is that it can be easy to overextend your finances. Simply looking at the cost of each payment could make it difficult to register the full cost of your purchase. This is especially true when you make several purchases with BNPL agreements — making your bills rack up and a challenging to juggle.
Potential overdrafts. Having frequent, automatically scheduled payments could increase the potential for account overdrafts if you aren't careful with your finances. If you set up BNPL payments to draft from your checking account automatically, it's important to remember the schedule so that you can make sure you have enough funds in your account.
You could miss out on rewards. Depending on how you structure your BNPL plan, you could be missing out on rewards if you choose to use BNPL services instead of using your rewards credit card. Buy Now, Pay Later plans typically don't have rewards structured like credit cards and don't offer other credit card benefits, like purchase protection. There are workarounds to earning rewards points, like paying your BNPL bill with a credit card. However, it can be complicated to keep track of and could end up costing you more if you go over your credit limit or can't pay your full credit card bill.
---
Like many financing options, BNPL has pros and cons. Under the right circumstances, using Buy Now, Pay Later can be a simple and convenient way to finance your online purchases. However, you must take your personal financial situation and habits into account so that you can take the appropriate steps to avoid the potential pitfalls.
We're Here to Lend A Helping Hand
Our financial service representatives are ready to lend a helping hand, so you can fund your auto repairs, bathroom remodel, back-to-school shopping, and more.
Find the Right Loan For
Your Financial Needs
Speak With a MFCUFL
Financial Representative.
---
---
RESOURCES
« Return to "Blog"
Go to main navigation