Home
> Unleash the Power of Saving at Your Credit Union
Unleash the Power of Saving at Your Credit Union
Parents and guardians have the important role of teaching their children life skills that will enable them to thrive as adults. One important skill is to learn how to manage money well. Practicing this skill early will help children through the inevitable financial ups and downs common in adulthood.
Opening a savings account for your children gives them a great opportunity to begin their training. In addition to developing the habit of saving money regularly, your child will learn how to differentiate between "needs" and "wants", control their spending, and how to plan for their future.
National Credit Union Youth Month is a great opportunity to start teaching them good financial skills. Every April, Members First Credit Union of Florida joins credit unions across the country to focus on educating youth about financial health. This year's theme, "Unleash the Power of Saving at a Credit Union™," encourages kids to take care of their "pet" savings account and watch how powerful it can be. A strong and healthy savings account can provide security (and a lot of fun!) for their future.
Please join us to celebrate Youth Month this April and see how we can help your child "unleash" the power of saving with a savings account at Members First and these financial tools and resources for kids and teens.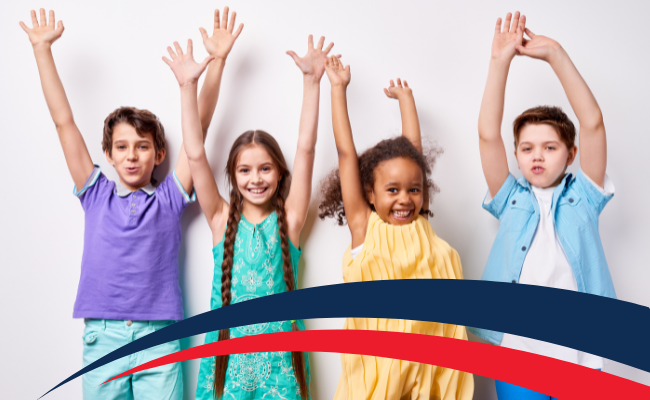 Account Opening Special
Open a new youth savings account in April for your child, grandchild, niece, or nephew, and you'll receive $10* in your account. Plus, they'll get a cool prize for opening an account with us!
*Referral account must have a minimum of $5 to qualify. $10 referral applies to new member accounts only. May not be combined with other offers.
---
---
RESOURCES
« Return to "Blog"
Go to main navigation