Youth Month
UNLEASH THE POWER OF SAVING AT MEMBERS FIRST.
Like with any skill, the younger you start, the more practice you'll get, and the easier it will be to master. Teaching a child or teenager how to save regularly will give them the first step to achieving their dreams and lasting financial well-being. Our youth have limitless potential, and financial education from your credit union can be instrumental in helping them achieve it. In April, we celebrate National Credit Union Youth Month to set our young members on the path to financial education, understanding, and security.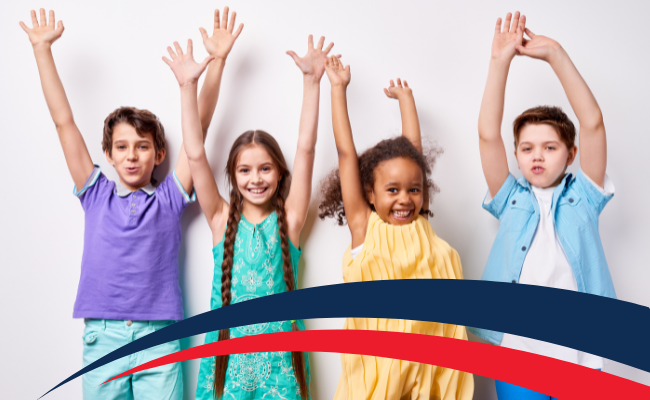 Youth Month Account Opening Special
Open a new youth savings account in April for your child, grandchild, niece, or nephew, and you'll receive $10* in your account. Plus, they'll get a cool prize for opening an account with us!
*Referral account must have a minimum of $5 to qualify. $10 referral applies to new member accounts only. May not be combined with other offers.
FINANCIAL EDUCATION
If you have been wondering how to encourage your child to save for the future, National Credit Union Youth Month is a great opportunity to start teaching them good financial skills. We've put together a few financial education resources for kids and teens to learn good savings habits and help them achieve their dreams.

Teach your kids important money fundamentals like saving, spending, borrowing, and more with these fun, kid-friendly videos.

Teens are beginning their financial journey and laying the foundation for an independent, adult life. We'll help your teen navigate through the world of adult finances with lessons on budgeting, interest, credit scores, and more.
Compound Interest Mind Bend
After Grad: Work or College
Breakdown of a Credit Score
---
RESOURCES
Go to main navigation