Home
> Should You Save First or Pay Off Debt?
Should You Save First or Pay Off Debt?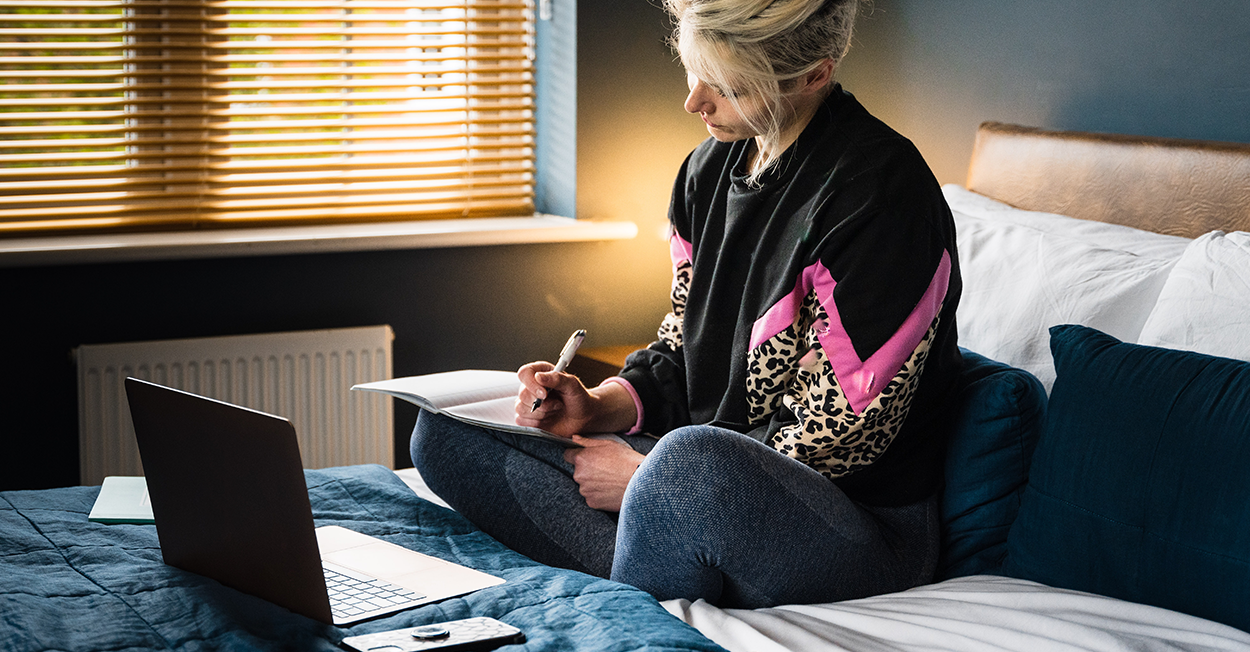 You've built a budget or made adjustments to your existing budget, cut expenses, and now have extra cash each month that you can contribute towards savings or paying down debt. Should you put your extra funds towards savings or paying off debt? The right answer depends on your situation and financial goals. To help you make the right decision for you, consider the following:
Do you have an emergency fund?
It's important for you and your peace of mind to have a financial cushion set aside in case of unexpected expenses. If you lose your job, need a car repair, or have a medical emergency, you'll be prepared with an emergency savings. Start with a small amount of money and build from there.

Do you have a retirement savings account?
Even if retirement is a long way off, open a retirement account, like an Individual Retirement Account (IRA). It's okay if you can only contribute a small amount initially. Because of the magic of compounding interest, the sooner you start saving for retirement the better off your financial situation will be when it's time to retire.
How much debt do you have?
Once you've established an emergency fund and started saving for retirement, it'll be easier to focus on debt management. Start by writing down each debt and the interest rate that you're paying.
| | | | |
| --- | --- | --- | --- |
| Example: | Account | Amount Owed | Interest Rate |
| | Credit Card 1 | $1,865.50 | 17.99% |
| | Credit Card 2 | $756.90 | 12.9% |
| | Auto Loan | $9,092.56 | 3.99% |
Once you've totaled up your debts, choose a repayment strategy to pay off your debt. Popular debt repayment strategies include:
The Snowball Method: Arrange your debts in order from smallest balance to largest and focus on making payments on the account with the smallest balance.
The Avalanche Method: Arrange your debts in order from highest interest rate to lowest and focus on making payments on the account with the highest interest rate.
With the Snowball and Avalanche method, you'll still make all your minimum payments, but add extra funds to your payment for the debt with either the smallest balance or highest interest rate, depending on which repayment strategy you're using.
Tip: To help you save on interest while you're paying off lenders, see if you qualify for a balance transfer or debt consolidation loan.
Balance Transfer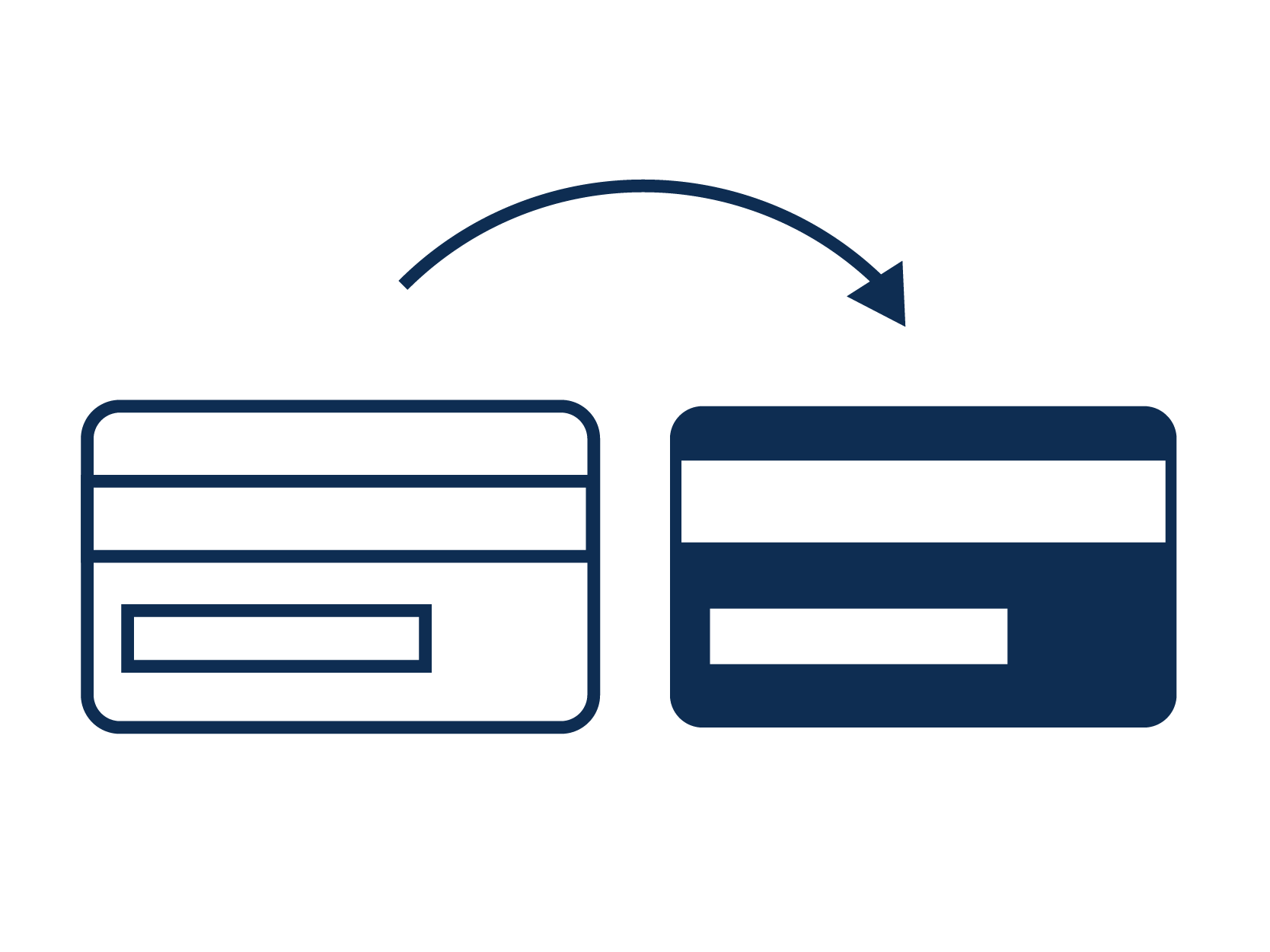 Transfer your high-interest balances to Member First Credit Union of Florida's low-interest credit card.
Debt Consolidation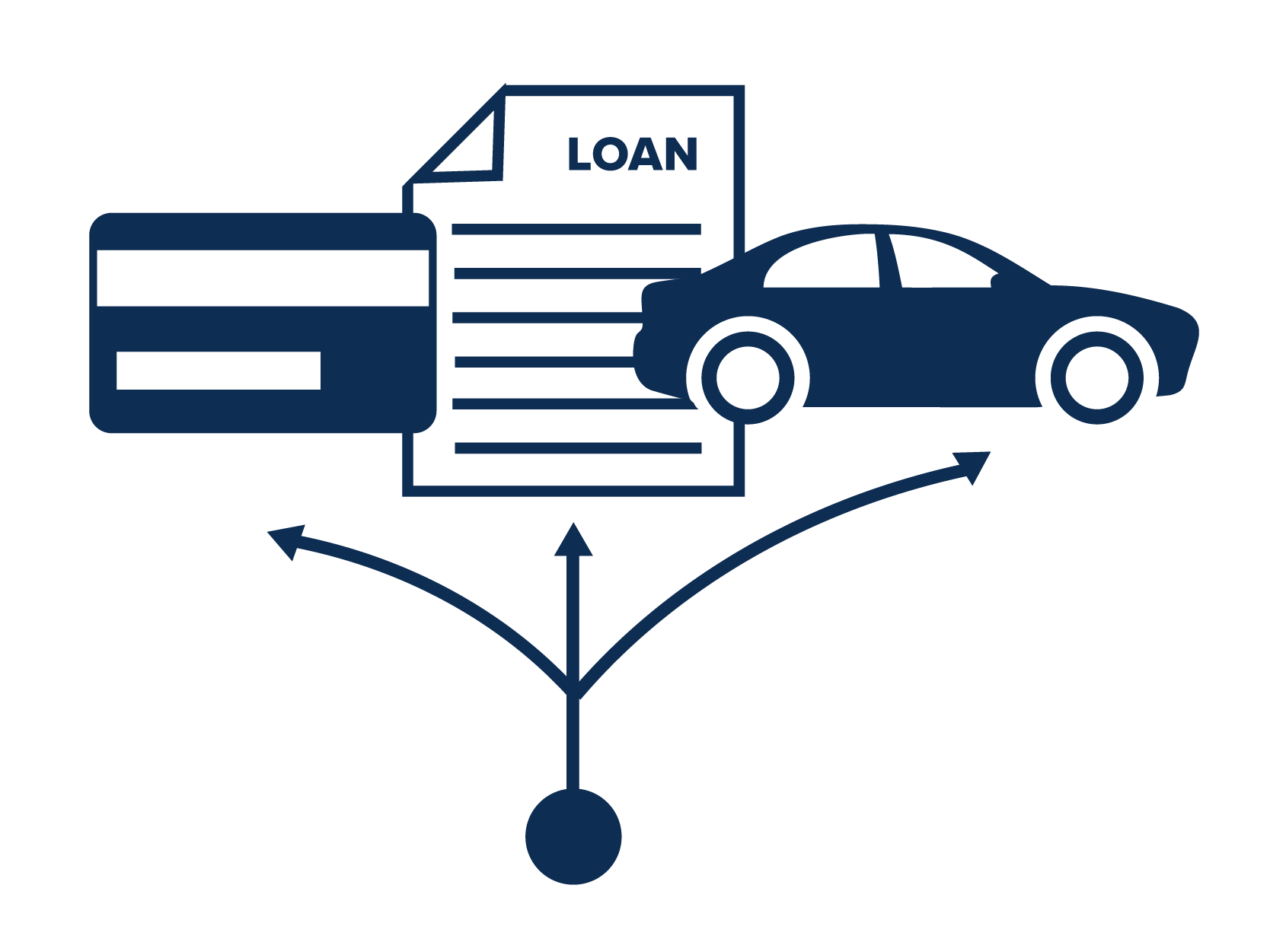 Roll multiple debts into a single, low monthly payment.
---
---
RESOURCES
« Return to "Blog"
Go to main navigation