Home
> Why Gift Cards Make Great Gifts for Everyone on Every Occasion
Why Gift Cards Make Great Gifts for Everyone on Every Occasion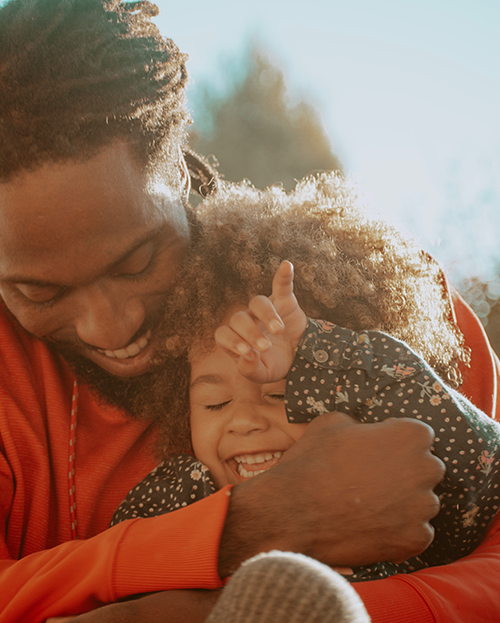 Looking for a way to care for your friends, family, or community? Instead of shopping the stores for something you think they'll want or need (that may get returned), consider a gift card instead. You may think a gift card is impersonal, but gift cards are a great way to let someone know you're thinking of them. Gift cards are:
For Everyone on Every Occasion
Gift cards allow you to show someone you care, whether you're celebrating the accomplishments of a recent graduate, saying thank you to mom or dad, sending well-wishes for a friend or family's wedding or baby shower, wishing someone a happy birthday or anniversary, sharing a bit of good fortune with someone in need, and so much more. Gift cards give the benefit of choice to the recipient, allowing them to choose just what they want or need.
Always welcome with kids and teens
Not only are children sometimes tricky to shop for because you don't know what they want or need, as children get older, they begin to get a little pickier about the things they want — sizes in clothes, styles, colors, brands, etc. Not only do gift cards offer the pleasure and freedom of shopping for that must have toy or outfit, but they also provide a learning experience in finances including:
Spending Smart: Checking for prices and spending money wisely

Budgeting: Making sure they have enough money loaded on the gift card or making sure they have enough money in addition to the gift card to pay for purchases
Easy to mail
Sending gifts, long-distance, to loved ones can be stressful and costly. Gift cards are easy to send by mail — slip it in an envelope with a letter or greeting card, stick on a stamp or two, and pop it in your mailbox.
Helpful to Keep You in Budget
If you have a limit for a gift exchange party or have set an amount for yourself to spend on a gift so you don't break the bank, purchasing a gift card is a great way to keep you in budget. Members First Credit Union of Florida Visa® gift cards are available in amounts from $10 - $1,000.
Can be made personal
Gift cards can be made personal and special by including them with a personal card or letter to the recipient.
Versatile
Gift cards are accepted all over the United States and can be used to make purchases online and at retail stores.
Give the Gift Everyone Wants
Gift Cards are for Everyone on Every Occasion and Help You Take the Guess-work Out of Gift-giving.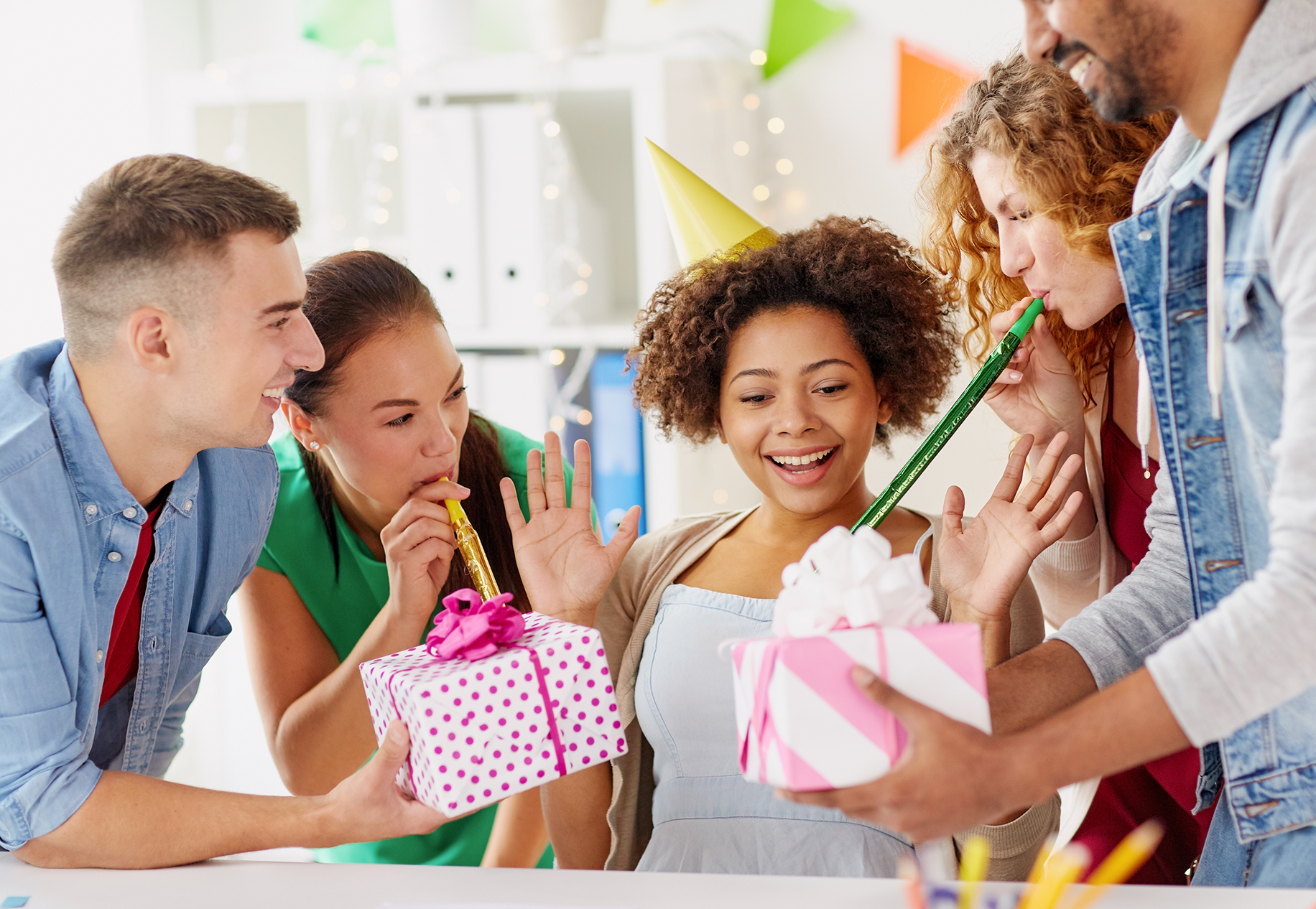 Purchase A Gift Card For A Loved One Today
Show someone you care with a Members First Visa® gift card. Gift cards come in a variety of designs and are available in amounts from $10 - $1,000 and can be used everywhere Visa® debit cards are accepted in the United States. Gift cards are available at all Members First branch locations.
Gift Card is issued by MetaBank®, N.A., Member FDIC, pursuant to a license from Visa U.S.A. Inc. Card can be used anywhere Visa debit cards are accpeted in the U.S. No cash access.
---
« Return to "Blog"
Go to main navigation