Home
> Ways to Avoid Phone Scams & Vishing
Ways to Avoid Phone Scams & Vishing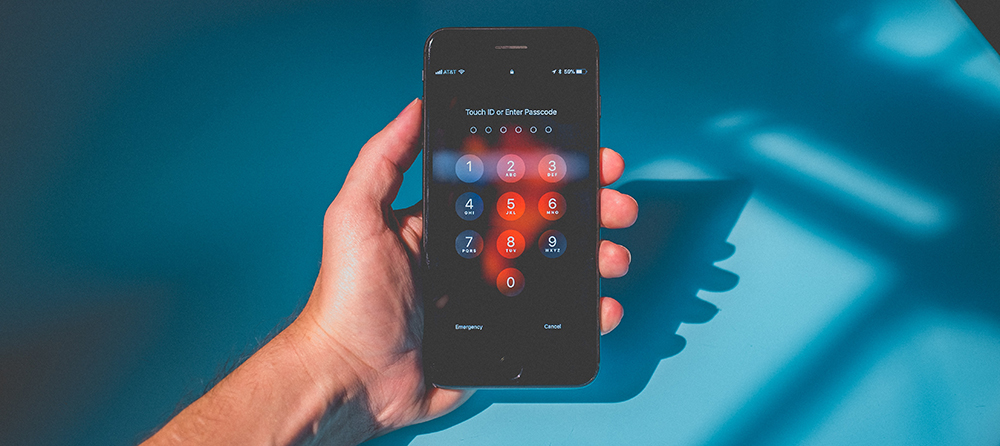 Vishing is an electronic fraud tactic in which individuals are tricked into revealing critical financial or personal information. In these calls, the caller impersonates the credit union or credit card company and has too-good-to-be-true offers.
Vishing callers request information that will allow them to steal your identity, money, or both. They will pressure you to act immediately to avoid punishment, so you don't miss out, or because the need is urgent.
Additionally, these scammers can spoof a local phone number causing more confusion. If you don't answer, they may leave a message that "your account has been hacked" or "call us to reset your password." They try to catch you off guard and get you to share personal information.
To protect yourself, take these few easy steps:
Don't let yourself be pressured into giving information over the phone.
If you think the call might really be your financial institution or credit card company, locate a statement with their phone number and call that number directly.
Stay informed of the newest fraud trends. For example, the IRS will not call and ask for payment of back taxes in the form of gift cards, debit or credit card, or wire transfers. Generally, they try to reach you by mail.
If you get a scam call, hang up and block the number whenever possible.
---
« Return to "Blog"
Go to main navigation