Home
> Secure Ways to Give Back During the Holidays
Secure Ways to Give Back During the Holidays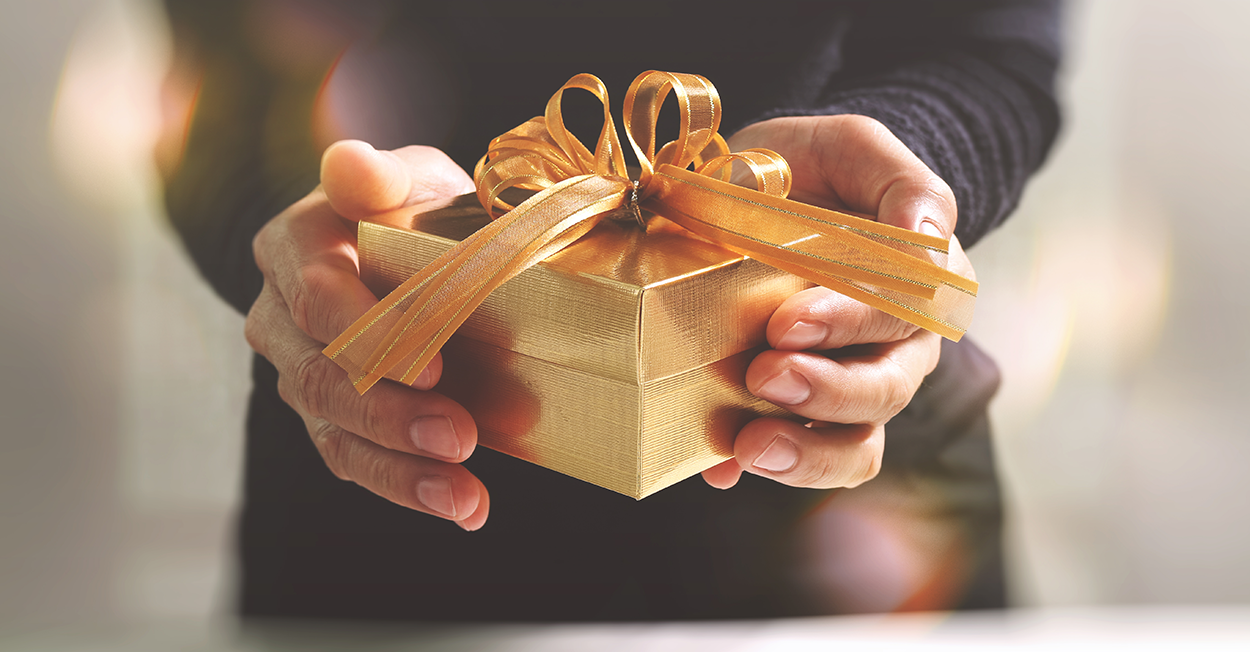 'Tis the season for sharing gifts and good fortune. For many, that sharing extends from friends and family to charitable donations, something charities depend on this time of year — especially now with so many families still being affected by the pandemic and the rising costs of goods and services. Unfortunately, scammers view the holiday season as an opportunity to take advantage of that giving spirit, making bogus phone calls (often times spoofing legitimate charities), phishing, smishing, and/or creating bogus charities, to try and steal your money or personal information. Don't let scammers destroy your charitable spirit this holiday season. Do a little research to ensure your contributions are reaching the intended recipients or open your hearts to the charities we support for a secure way to give back this holiday season.
Manna Food Drive
Help Manna and Members First Credit Union of Florida in our mission to provide the healthiest food possible for our neighbors in need during the holidays. Members First Credit Union of Florida will be holding a food drive for Manna Food Pantries from November 1, 2002 - December 30, 2022. Donations of non-perishable food items will be collected at all Members First Credit Union of Florida branch locations. Monetary donations can also be made at any of our branch locations in lieu of food items. Some of Manna's most needed items include: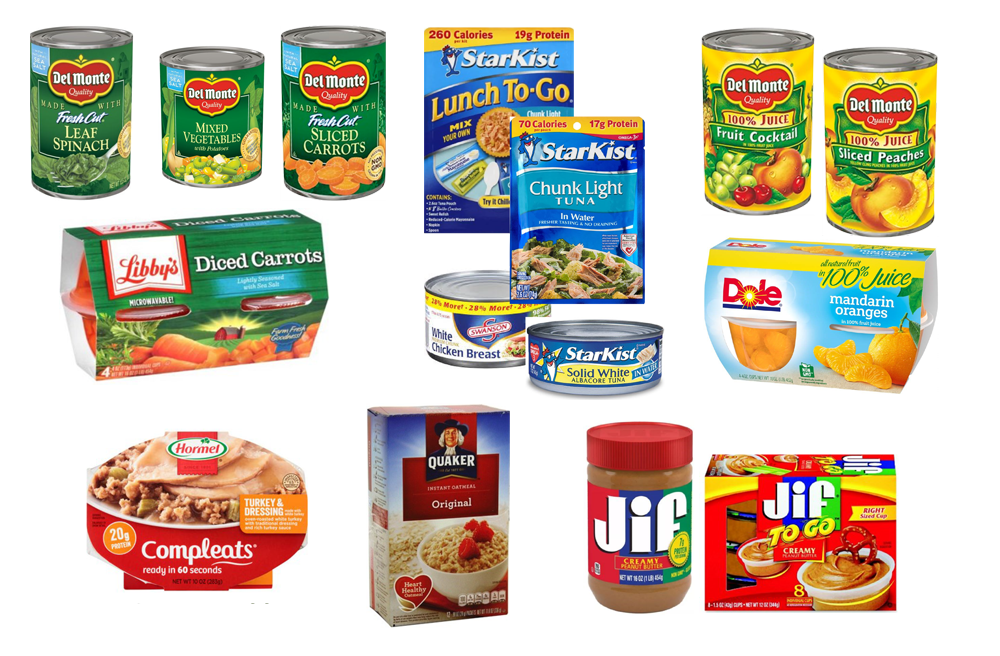 Mixed or Canned Vegetables
Fruit in 100% Juice
(20 ounces or less)
Oatmeal in Individual Packets
Tuna and Chicken
Microwaveable Meals
Peanut Butter
(16 ounces or less)
Angel Tree Program
Support a neighbor in need this Christmas through the Salvation Army Angel Tree program. Angels will be available for adoption at all Members First branch locations. Please bring donated gifts to the Credit Union by Friday, December 2, 2022. Donated gifts must be unwrapped and placed in a bag with the top portion of the angel attached. Monetary donations can also be made to the program by speaking with one of our Financial Service Representatives at a branch or on the phone. To make a donation over the phone, please call (850) 434-2211.
Christmas on the Coast Ornaments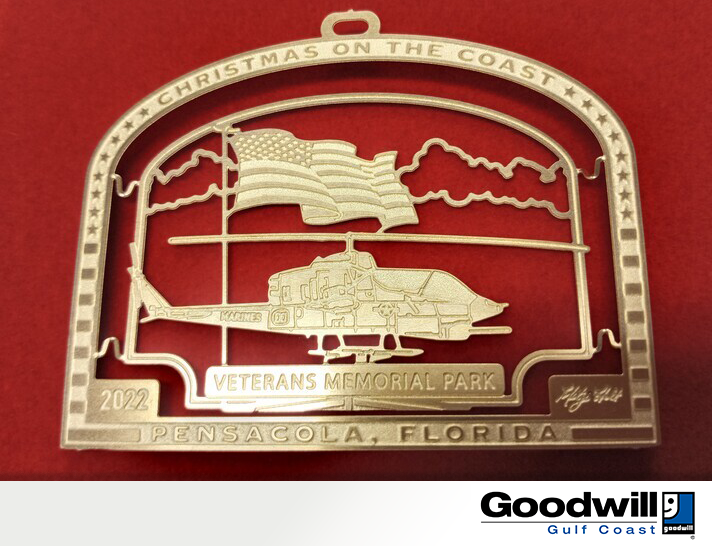 Take care of your holiday shopping while supporting individuals and families in need. Christmas on the Coast ornaments are available for purchase at all Members First branch locations. This year's ornament features Pensacola's Veterans Memorial Park. All proceeds benefit Goodwill Gulf Coast and their mission to serve the community. Goodwill Gulf Coast provides programs and services to help individuals and families overcome challenges due to disabilities and other barriers that impact economic well-being, self-sufficiency, and quality of life.
CU Aid
As Floridians and a community of People Helping People, we know how damaging hurricanes can be. While our community was spared from the devastating impacts of Hurricane Ian, millions of Floridians were left without power, homes, vehicles, and more. Please consider contributing to CU Aid to assist credit unions, teams, and members in their recovery efforts. Every penny contributed goes directly to credit union employees and volunteers in the event of a natural disaster like Hurricane Ian.
Redeem Points for Charity
Another way to give back during the holidays is by using your Members First Credit Union of Florida credit card rewards points to make a charitable donation. It's easy, log into scorecardrewards.com and choose to redeem your points towards a charity of your choice.
Redeem your rewards today at scorecardrewards.com
Tips for Avoiding Holiday Charity Scams
Donate to trusted, well-known charities. Beware of scammers who create fake charities. Always verify a charity's legitimacy through its official website. If you have doubts, check with Better Business Bureau's Wise Giving Alliance, Charity Navigator, Charity Watch, or GuideStar.
Verify all phone numbers for charities. If you need to contact a charity by phone or using text-to-donate, check the charity's official website to see if the number you have is legitimate.
Do not open suspicious emails. If you receive a suspicious email requesting donations or other assistance, do not click on any links or open any attachments. Scammers regularly use email for phishing attacks and to spread malware.
Verify information in online solicitations. Always double-check any social media solicitation for charitable donations before you give. Crowd-funding websites often host individual requests for help, but they are not always vetted by the site or other sources to ensure legitimacy.
---
« Return to "Blog"
Go to main navigation