Home
> Members First Safe and Secure
Members First Safe and Secure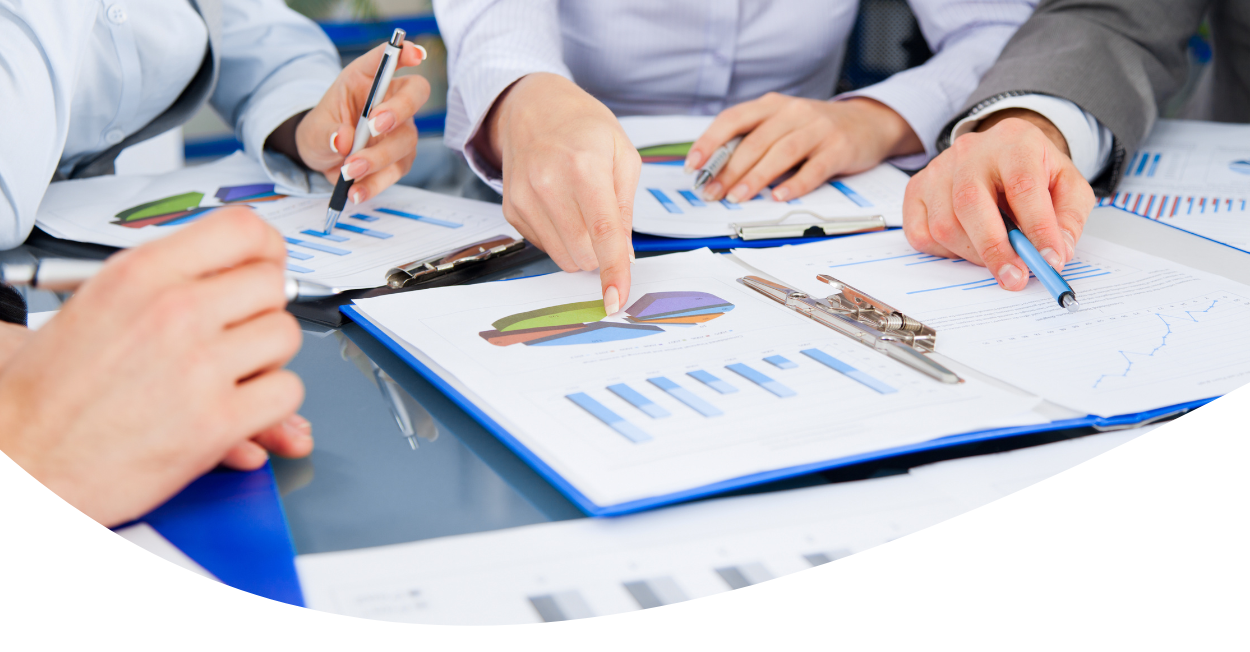 SAFE, STRONG, AND HERE FOR YOU
Headlines about banks failing and economic instability have been in the news, but we want to assure you that your credit union remains strong — as we have throughout the years.
We ended 2022 well capitalized with a net capital ratio of 11.35% which exceeds the regulatory standard for "well-capitalized" credit unions as we continually operate within the regulatory definition of "safe and sound" practices. Rest easy, we are strong.
Trust that we will continue to provide you with the solutions that you need, and help you save with lower fees and competitive rates. It's our commitment to you, and it doesn't change in challenging times.
Know that you can reach out to us if you ever experience financial hardship. Our staff is here to help, with solutions and assistance for your specific situation.
YOUR MONEY IS SAFE AND INSURED BY NCUA
The money in your credit union is not something you need to worry about. Your funds are safe, and your accounts are fully insured by the National Credit Union Share Insurance Fund (NCUSIF) to at least $250,000 per individual. (If a member has over $250,000 on deposit, options are provided for additional share insurance coverage because the NCUSIF provides separate and additional insurance for other accounts/ownership structures). As you can see, keeping your money safe in an insured checking or savings account is a financially sound decision.
How Your Accounts Are Federally Insured NCUA: SHARE INSURANCE ESTIMATOR
IF YOU HAVE ANY QUESTIONS, PLEASE REACH OUT TO US
Email us at mfcufl@mfcufl.org or call us at (850) 434-2211. You may also Chat with our Representatives during normal Member Information Call Center business hours, Monday - Friday from 8:30AM - 4:30PM.
---
RESOURCES
« Return to "Blog"
Go to main navigation