Home
> Members First Continues to Pay It Forward With Our Annual Teacher Reimbursement Program
Members First Continues to Pay It Forward With Our Annual Teacher Reimbursement Program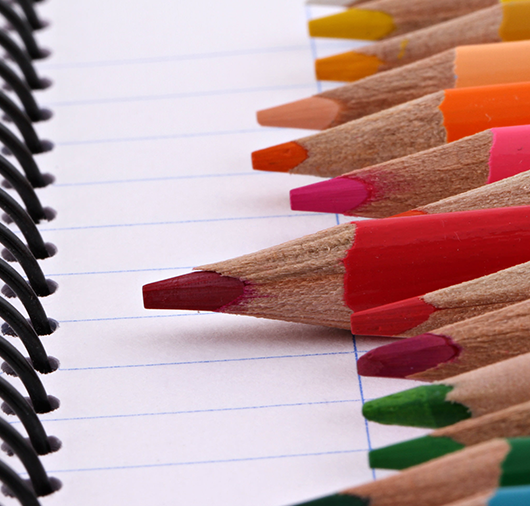 Teachers make an impact in the lives of their students every day, extending far beyond the classroom. Often, teachers spend their own money on school supplies for their classrooms. According to a 2019 article from the National Education Association, it's not uncommon for teachers to spend at least $459 out of their own pockets every year on back-to-school supplies. Also according to the study, nine out of 10 educators will likely not get reimbursed for their purchases, whether it's pencils, notebooks, or even software for the classroom. With prices on the rise, we can expect that number to increase this year.
As a credit union rooted in education, it's important for us to support our teachers. That's why, beginning August 1, 2022, for a limited time, Members First Credit Union of Florida is continuing its annual tradition of supporting education — offsetting the rising cost of school supplies — with our Empower Teachers Giveaway. Since the program's inception in 2019, Members First has reimbursed over $16,125 worth of classroom supply purchases to teachers in Escambia and Santa Rosa county.
During the giveaway period, teachers can get reimbursed up to $100 for money spent on classroom supply purchases this year. A reimbursement request form must be filled out and a copy of receipt(s) must be provided to receive a reimbursement. Please read the official terms and conditions to find out if you qualify.
---
RESOURCES
« Return to "Blog"
Go to main navigation