Credit Union Benefits to Know and Share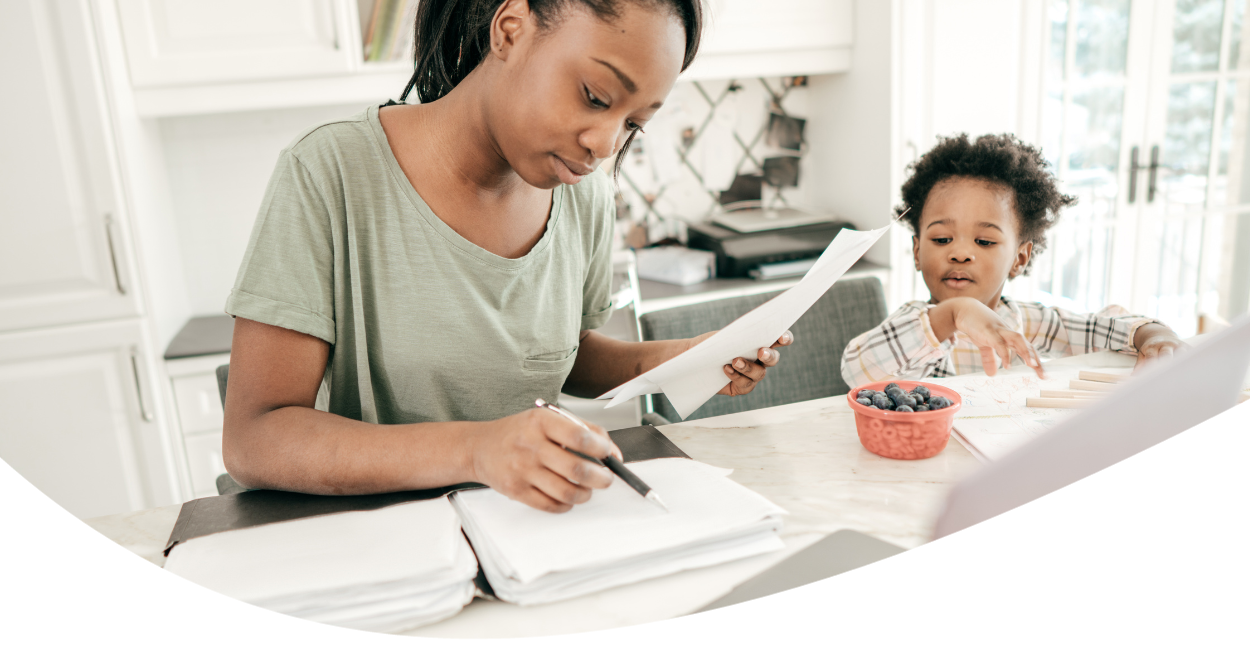 Many people, including some who are already members of a credit union, don't know about all the great benefits credit unions offer and what makes us different than banks. Choosing a financial partner is an important decision. If you're already a member, thinking about becoming a member, or want to share the benefits of credit union membership with a loved one, we're sharing what you need to know about credit unions so you can reap the benefits.
What is A Credit Union?
A credit union is a financial institution, but unlike banks, credit unions are not-for-profit institutions that are owned by the members they serve. This means that any profits a credit union earns goes back to their members in the form of lower fees, higher savings rates, better loan rates, and other services.
Benefits You're Sure to Love
Personalized Service and Education

Since credit unions, like Members First Credit Union of Florida, are not-for-profit institutions, we can focus on helping members with their individual financial needs. Because credit unions are dedicated to your financial well-being, they often provide educational resources, training, and counseling to help their members understand financial matters.

Lower and Fewer Fees

Because credit unions are member owned and operated not-for-profit organizations who don't have external shareholders they need to pay profits back to, they are able to provide their membership with fewer and lower fees. Additionally, most fees can be avoided and fees are sometimes forgiven depending on the situation.

Higher Savings Rates and Dividends

Another benefit credit unions are able to give their members because they don't have outside investors with their hands in the pot, is higher interest rates on deposits in savings, certificates, IRAs, and checking accounts.

Lower Interest Rates on Loans and More Favorable Terms

Credit unions offer interest rates or annual percentage rates (APRs) on loans that are typically lower than you would receive from a bank. This benefit is usually coupled with more favorable terms on loans.

Community Focus

Credit unions are more than a financial partner, they are community-minded and are typically rooted in the communities they serve. People helping people, it's what we do. At Members First, we give back through employee-driven fundraising efforts and partnerships throughout the community.

Voting Rights

When you're a credit union member, your voice matters. Each member of the credit union is given the right to vote on important credit union decisions like the selection of credit union board members.

Safety and Security

Financial safety and security is important to credit unions. At Members First, and we take our responsibility as your financial partner seriously. We practice sensible investing, adhere to sound financial underwriting practices, comply with state laws and regulations, maintain certain levels of liquidity and capital to withstand shifts in the market, and are regularly audited by an independent auditing firm. In addition, your deposits are federally insured by the National Credit Union Administration (NCUA) up to $250,000.
Reap the Benefits of Membership
There is no shortage of benefits at Members First. Learn how you can become a member today. Already a member? Share the benefits of being a member and earn cash!
---
---
---
RESOURCES
« Return to "Blog"
Go to main navigation