Home
> CDs Offer You More for Your Money
CDs Offer You More for Your Money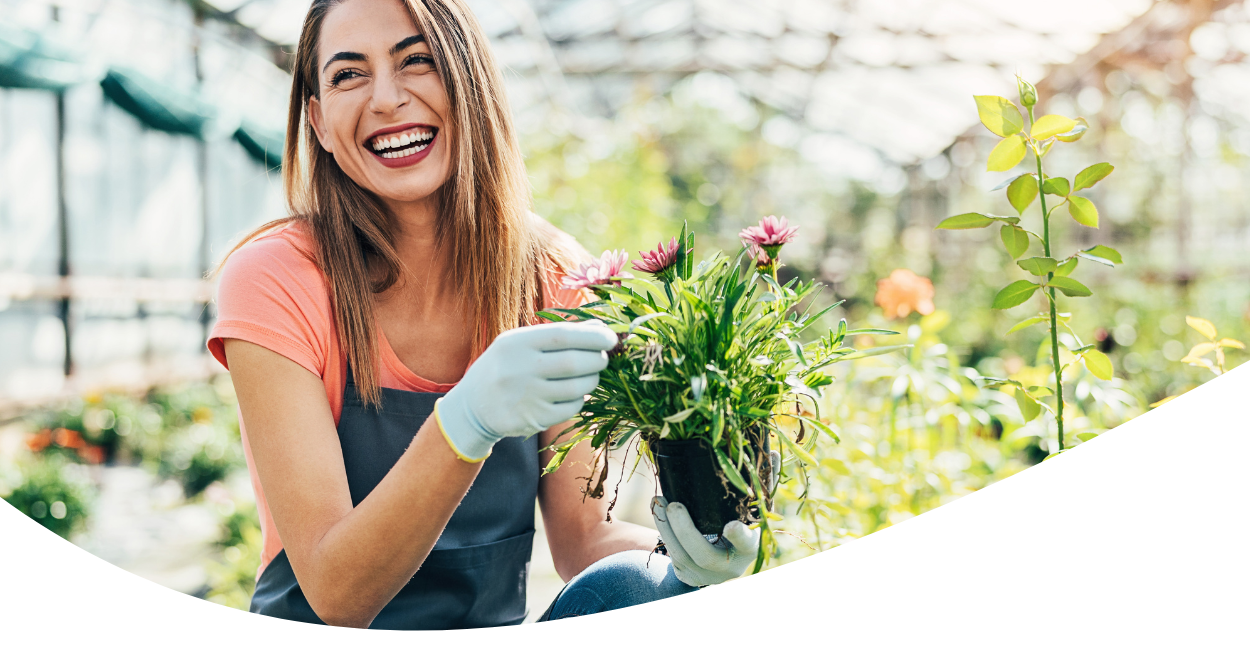 The term 'CD' may bring to mind a few things — jamming out to your favorite songs on your stereo with CD player, popping the latest game in your computer or console's CD drive, or that 'savings' gift that you received from your grandparents as a child that you didn't completely understand. While compact disks may have gone the way of the dinosaur, in finance 'CDs' or 'Certificates of Deposit' are still a popular way to grow your money offering you more than a regular savings might. We're sharing the ins and outs of CDs and what you should consider to get more for your money.

What is a CD?
A CD (certificate of deposit) or share certificate is a type of savings account with a fixed interest that's typically higher than a regular savings account. Like a savings account, your funds are federally insured by the National Credit Union Administration (NCUA). Unlike regular savings accounts, CDs have a fixed term length and fixed date of withdrawal or maturity date. When you open a CD, you lock funds in that CD for a predetermined period of time — which can be three months or five years — depending on the terms of your CD.

CDs vs. Savings — What's the Difference?
While CDs are a type of savings, a certificate of deposit is different from a traditional savings account in many ways. Here's how:
CDs generally have higher rates than regular savings accounts. CD rates are higher because by placing your funds in a CD, you're agreeing to not touch that money during a CD's term.
CD rates are fixed. While traditional savings account rates can change over time, CD rates stay fixed once you open a CD. That means if you open a CD when interest rates are high, you're guaranteed that rate even if rates drop on savings accounts or new CDs.
Access to your funds is limited for a time. Regular savings accounts allow you the flexibility to deposit and withdraw from your account without much restriction. However, the only time you can withdraw from most CDs penalty-free is for a length of time after a term ends unless it's a no-penalty CD.
What is a No-penalty CD?
A No-penalty CD or Liquid CD gives you the ability to withdraw your money early without an early withdrawal penalty. This is done typically in exchange for lower rates than other CDs.


Is A CD Right for Me?

CDs are attractive because they're low risk and offer higher rates than regular savings accounts. Since your funds are locked in a CD until the maturity date, you may be wondering if a CD is right for you. CDs are a great choice if:
You want to protect a designated savings. You can use your CD for goals that are anywhere from a few months to a few years away. CDs are a great way to set money aside for large purchases like a new car, down payment for a home, or a college fund for your child.
You want returns without much risk. The stock market is risky. If you want to avoid the risk but earn a return that's generally better than regular savings accounts, opening a CD makes a lot of sense.
What Should I Consider When Opening A CD?
To get more for your money with a CD, you should consider the following:
Identify your needs and goals up front. Do you need income now or later? Plan your investing to meet your needs and goals.
Choose the longest term that you can afford. Typically, the longer the term, the higher the interest rate.
Allow the interest to compound. If you're not relying on the interest as part of your income, don't spend the interest when you receive it. Instead, let it build up so that you can earn interest on your interest.
Determine how much liquidity you need. Keep only the amount of money necessary to cover short-term needs in a short term CD and keep the rest in a long-term, higher-interest CD.
We'll Help You Choose the Right CD for You
We're excited to help you experience a safe and guaranteed growth on your savings with a Members First Credit Union of Florida Certificate of Deposit.
Speak to a Members First Representative
Let us answer any questions you may have or help you get started with the right CD for you.
---
---
RESOURCES
« Return to "Blog"
Go to main navigation