Home
> Are Prepaid Legal Plans Worth It?
Are Prepaid Legal Plans Worth It?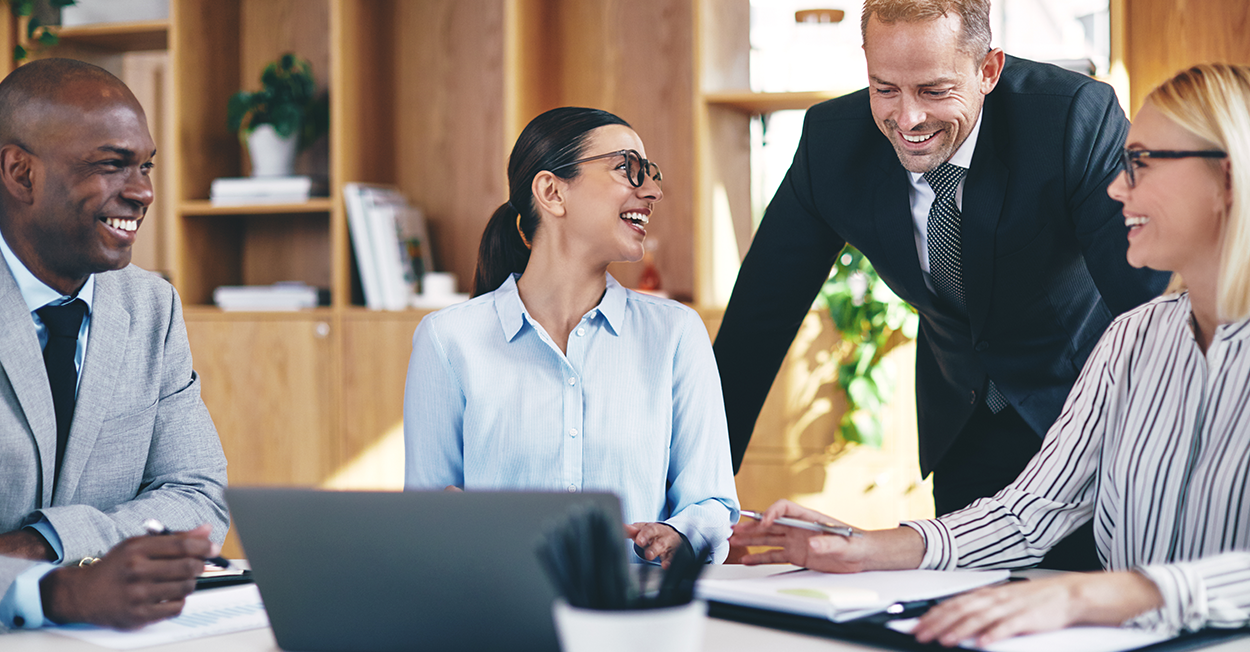 Considering today's attorney fees, prepaid legal services seem to be a great idea because many of us need the help of a lawyer but are unable to afford one. Prepaid plans emphasize preventative law, and they offer affordable legal services to individuals and families. By allowing a plan member access to an attorney, legal problems can be avoided or resolved quickly. Staples, Ellis & Associates' prepaid legal program was established with the philosophy that legal representation should be affordable to all people, regardless of wealth. The program is essentially a type of legal insurance.
Ways to Use a Prepaid Legal Plan
Letters for personal matters: For example, the firm has represented many members involving boundary disputes with neighbors.
Fighting collection companies: The firm has represented members in defense of aggresive tactics in collection companies that purchase debts and then sue members to collect amounts that are unjustified, amounts with excessive interest, and attorney fees that are not reasonable. Many times, the members have defenses to these tactics, but they are unable to hire a law firm due to the costs of attorney fees.
Hurricane claims: Many times, hurricane claims impact prepaid legal plan members, and Staples, Ellis & Associates are asked to review contracts from unscrupulous contractors taking advantage of hurricane damage. The firm can answer important questions like — Is the contractor insured? Does the contractor maintain workers compensation such that if there is an injury to a contractor's employee that the member is not sued?
Contract reviews: It seems the world is always covered by a contract when you purchase anything. The firm has reviewed contracts for roofing, remodels, car purchases, etc., for members to rely on in evaluating whether they should go through with the contract or rescind it, if such relief is available.
Much more: Staples, Ellis & Associates handle all sorts of legal issues — give them a call at (850) 312-9226 and see how they can work with you!
Members First Credit Union of Florida members are eligible to enroll in Staples, Ellis & Associates' prepaid legal program. You receive up to 30 hours of legal counsel a year, if you need it, for an annual fee of $161. Prepaid legal plan members do not have to worry about paying for attorney fees to the firm due to the annual membership if they do not exceed 30 hours of legal work in one year.
Please note, preexisting conditions are not eligible for coverage under the prepaid legal program. Go here for more information and for complete regulations regarding the Prepaid Legal program.
---
---
RESOURCES
« Return to "Blog"
Go to main navigation