SMARTeens
$MARTeens is your smart guide to money. If you are 13-18 years old in age and a member of Members First Credit Union of Florida, you are a $MARTeen. The $MARTeens program is designed to help you with your specific life needs and goals. At this point in your life, you're really just beginning your financial journey. Whether you just opened your account or have had one since you were a baby, you are now starting to lay the foundations for an independent, adult life. You may have just gotten your first real job, and now you have money beyond birthday gifts and allowances. What do you do with it? The practices you start to develop at this stage in your life can help you immensely in your future. It's a lot to think about and take in, but you don't have to do it alone. We have been there, and we are here to help. Power Your Future With A Credit Union You Can Trust.
Savings
Earn Interest
No Monthly Service Charge for accounts with less than $100.00 on deposit
Free Checking
No Minimum Balance
No Monthly Service Charges
No Annual Fees
Free eServices
Free Internet Banking
Free eStatements
Free Online Check Images
Free Internet Bill Pay
Free eLert Messages
ATM Access
Unlimited Use ($500.00 ATM Withdrawal Limit Per 24 Hrs.)
Cash 24 Hrs a Day
First Time Credit Card
$750.00 Credit Limit
12.9% APR
Use at millions of locations that accept MasterCard or Visa credit cards
First Time Auto Loans
Fast Approval (New or Used)
Pre-Approval Available
Find used car NADA values free
Free Mobile Banking
24/7 Access to your accounts
Free Mobile Banking App for smart phones and tablets
Free Telephone Teller
Free Text Alerts
* Members under the age of 21 must have a cosigner. Must be at least 18 to apply for a credit card if member can show proof of income.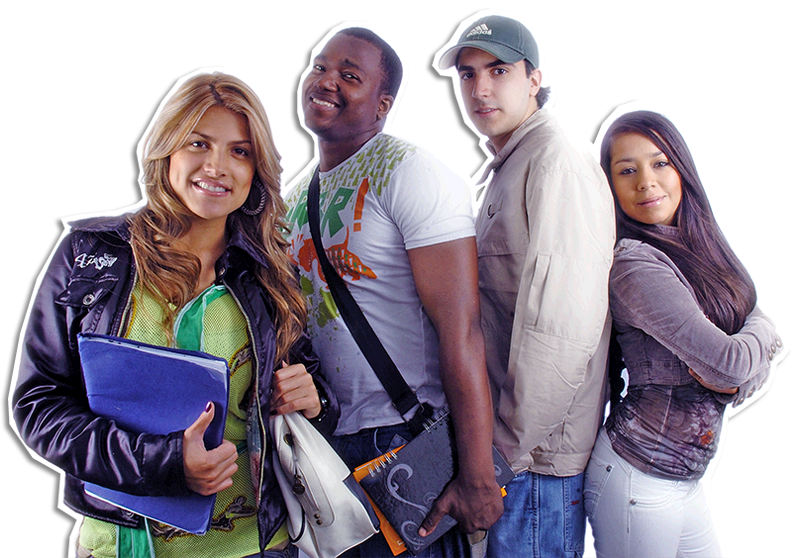 Go to main navigation